Rexford Buys Thousand Oaks Industrial Building for $6.6 Million
Thursday, April 12, 2018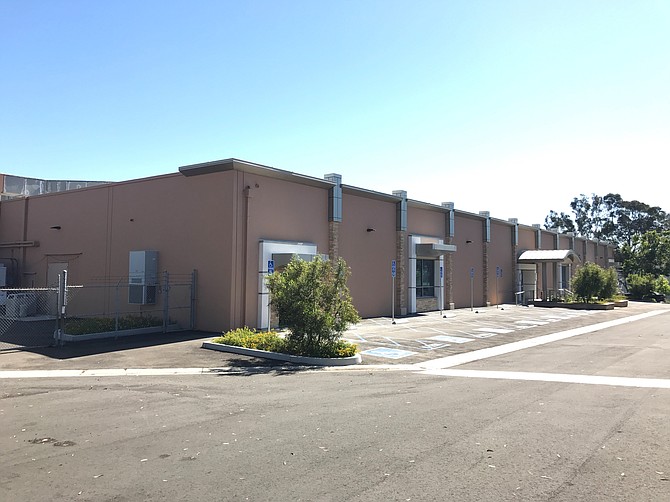 A 49,585-square-foot industrial property in Thousand Oaks has sold for $6.6 million, or $133 a square foot, according to Lee & Associates-LA North/Ventura.
The sale price for the property, located at 851 Lawrence Drive in Thousand Oaks, is among the highest per square foot for an industrial property ever achieved in the Conejo Valley, said Lee President Mike Tingus, who transacted the sale with Lee Managing Director Grant Fulkerson.
Buyer Rexford Industrial, which purchased the real estate from an undisclosed owner, plans to renovate the property, which sits on 4.78 acres west of Rancho Conejo and Teller roads.
"The property was built as an industrial building, but the owners spent $2 million renovating the building for office use," Tingus said in a statement. "The effort was not successful, and the building was vacant for five years. When we were engaged to list it, we knew that its highest value would be as an industrial facility, and once we repositioned the marketing we quickly sold it."
Rexford's plans include the possible construction of an additional 30,000 square feet.

"There is precious little industrial space available in the Conejo Valley," Tingus continued. "Rexford will have numerous options for leasing this property as a result. That flexibility really adds to the value of this purchase."