GALPIN MOTORS OWNER MARKS SIX DECADES AT VALLEY DEALERSHIP.
Still Cranking After 60
Monday, September 30, 2013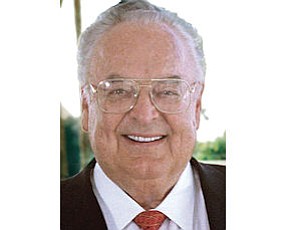 In the decades that Bert Boeckmann has been a salesman at Galpin Motors, he has heard it all – and not just about cars.
"Family issues, girlfriend issues, boss issues, financial issues," recalled Boeckmann, 83...
Are you a subscriber? Sign In