Could Sunkist Deal Spread Some Sunshine on Grim Santa Clarita?
Monday, October 28, 2013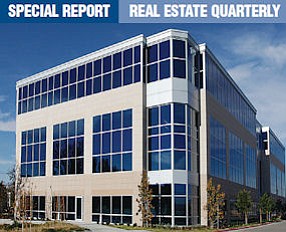 The office market in the Santa Clarita Valley continues to have a lackluster year, though a high-profile sale could boost optimism going forward.
The market put 5,700 square-feet of office space back on the market, causing the vacancy rate to rise two tenths of a point to 20...
Are you a subscriber? Sign In