BUSINESS GROUP ARGUES LAWS AND REGULATIONS ARE HAMPERING GROWING COMPANIES – BUT IT'S A FIXABLE MESS.
The Fading California Dream?
Monday, November 11, 2013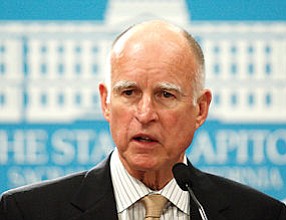 California has historically been thought of as the place where dreams come true, where anyone can make a better life for themselves and their families. One way that millions have done that has been by starting their own business – the true definition of the American Dream. ...
Are you a subscriber? Sign In