INSURANCE: FEDERAL REFORM SPURS GROWING DEMAND FOR SPECIALIST BROKERS.
Brokerages Get Fat – and Healthy – on ObamaCare
Monday, May 27, 2013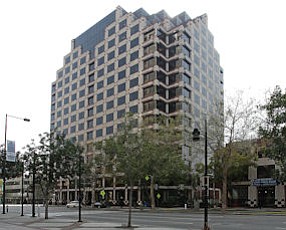 Debate all you want about the merits of ObamaCare, but greater San Fernando Valley insurance brokerages are already reaping some benefits.
Widespread uncertainty about the complex reform law that goes into effect Jan...
Are you a current Member? Sign In