COURTS: PERSONNEL LOSSES EXPECTED TO HURT SOME, HELP OTHER BUSINESS LITIGANTS.
Attorneys Say There is No Appeal to Budget Cuts
Monday, June 24, 2013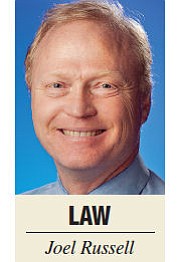 "Terrible" is how David Gurnick describes the budget cuts implemented at Los Angeles Superior Court on June 14 that resulted in 177 layoffs.
Gurnick, an attorney at Lewitt Hackman in Encino and president of the San Fernando Valley Bar Association, said the layoffs are just one sign the state legislature is short-changing the judicial branch of government...
Are you a subscriber? Sign In