COSMETICS: PRAVANA LAUNCHES HAIR CARE LINE WITH EXOTIC OILS GROWN AT ITS AMAZON PLANTATION.
Harvesting Profits
Monday, July 8, 2013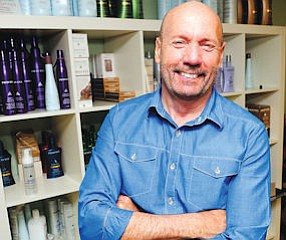 In a San Fernando Valley cosmetics industry dense with high-priced international brands, Pravana International LLC is making its mark.
The Woodland Hills company has seen success with stylists by distributing a product line of less expensive but still professional-quality shampoos, conditioners and other products, including 107 shades of hair color...
Are you a subscriber? Sign In