INSURANCE: BARBAROWICZ TAKES OVER INSURANCE PRACTICE AT MICHELMAN.
Bank Attorney Deposits Himself at Encino Firm
Monday, January 21, 2013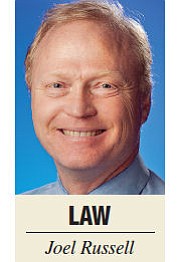 At this time last year, Bob Barbarowicz was comfortably ensconced in his job as an insurance attorney at Bank of America. But a chance phone call brought him back to private practice....
Are you a subscriber? Sign In