SMALL BUSINESS: VEDC OPENS SAN FRANCISCO OFFICE IN NATIONAL EXPANSION.
Valley Lender Makes Call at Bay Area Companies
Monday, August 19, 2013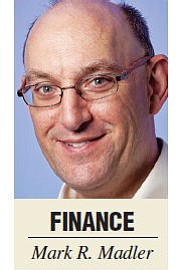 It's the age of Aquaria for the Valley Economic Development Center.
The Sherman Oaks small business lender has taken its successful model of lending to minority- and women-owned small businesses in Los Angeles on a national scale...
Are you a subscriber? Sign In