LIST: BURBANK-BASED LOGIX TOPS LIST OF 35 LARGEST CREDIT UNIONS IN VALLEY REGION.
Valley's Largest Credit Unions Holding Steady
Monday, September 3, 2012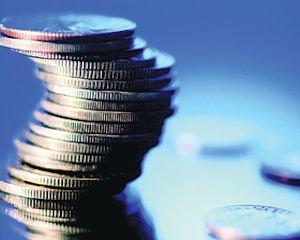 Name changes, high capitalization and steady membership numbers characterized much of the credit union industry in the greater San Fernando Valley area in the past year, though one institution — Telesis Community Credit Union— didn't survive.
Credit unions promote themselves as an alternative to the large banks by offering better rates on auto and home loans, improved customer service and lack of fees associated with national banks...
Are you a current Member? Sign In