CARS: AUDI, MINI COOPER, BENTLEY AND ROLLS ROYCE TO BRING SIGNIFICANT SALES TAX REVENUE.
New Dealerships Are Cruising Into Valley Auto Malls
Monday, June 25, 2012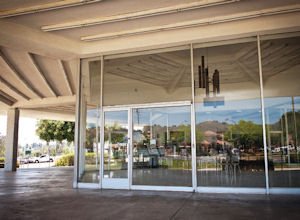 New car dealerships are slated to open at two area auto malls, bringing a new windfall of sales tax revenue to the host cities as the economy stabilizes.
Keyes Automotive Group has plans for a $10 million Audi dealership at the Valencia Auto Center in Santa Clarita, its second for the luxury brand...
Are you a subscriber? Sign In