HEALTH: MOST COSTLY PATIENTS TARGETED FOR COST SAVINGS MEASURE.
Valley Hospitals Could Lose Big
Monday, June 11, 2012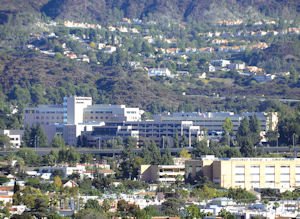 A new statewide effort to enroll the state's poorest and sickest residents in managed care is expected to save California taxpayers and the health care system nearly $1 billion a year. But the cost for San Fernando Valley Hospitals could be tens of millions in lost revenue....
Are you a subscriber? Sign In