LIST: REVENUE FALLS AT VALLEY-AREA FACILITIES AS PATIENT ROLLS THIN OUT.
Hospitals Slowly Recuperating from Long Recession
Monday, December 10, 2012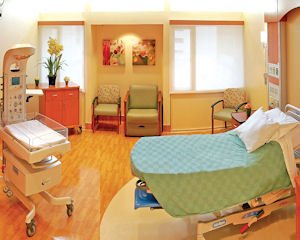 Add up the slow recovery, shorter hospital stays and low reimbursements from insurers and government programs – and it's been tough for Valley-area hospitals.
The financial challenge is clear from the Business Journal's list of local hospitals ranked by second-quarter revenue, the latest figure available from the Office of Statewide Health Planning and Development...
Are you a current Member? Sign In