REVITALIZE: OWNERS STILL WORK OUT DETAILS OF THE LOOK OF TOWN CENTER SHOPPING CENTER.
Simi Valley Town Center Looks to Create Activity Hub
Monday, April 16, 2012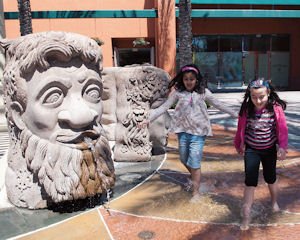 The vision for a new and improved Simi Valley Town Center soon will come into focus, mall owners say.
Two years after acquiring the space, Alberta Development Partners is finalizing plans for the 600,000-square-foot property, home to Macy's, Victoria's Secret, and Apple Store...
Are you a subscriber? Sign In