GROWTH: FIRMS FIND NEW OPPORTUNITY IN BUILDING ONLINE STRATEGY FOR VARIETY OF BUSINESSES.
Valley Area Online Advertising, SEO Firms Thriving
Monday, November 21, 2011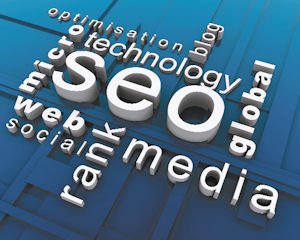 Two out of three small businesses now have an online presence, a big leap from just a year ago. It's no wonder the advertising agencies and search engine optimization (SEO) companies that are helping to guide their entry into the digital world are growing fast....
Are you a subscriber? Sign In