SERVICES: FIRMS OFFERING CLOUD COMPUTING SERVICES ARE FLOURISHING.
Area Tech Firms on Cloud No. 9
Monday, November 21, 2011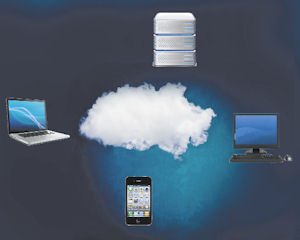 As the online storage format known as the cloud has grown in popularity, Valley companies that floated up to provide support services now are reaping financial rewards and planning new product launches.
The cloud — which stores information with other companies such as Amazon, Rackspace and Google — frees up vital space on a company's servers...
Are you a subscriber? Sign In