PROPULSION: FIRM HAS MANAGED TO MORPH AND OVERCOME GOVERNMENT'S WHIMS.
Rocketdyne: Valley Fixture Despite Its Name Changes
Monday, March 28, 2011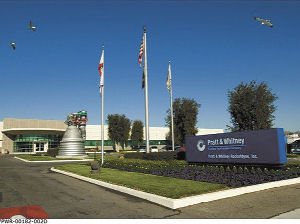 Pratt & Whitney Rocketdyne has been a fixture in the local manufacturing scene, acting as a major employer and bringing innovations to aerospace and other industries.
The Canoga Park-based company has been manufacturing jet and shuttle technology for more than 50 years...
Are you a subscriber? Sign In