TRADE: MORE COMPANIES OF ALL SIZES LOOKING GLOBALLY.
International Sales Increase For Firms During Downturn
Monday, March 28, 2011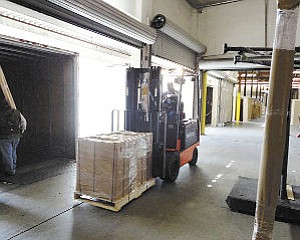 International sales have grown in the past few years at Valley-area manufacturing companies as firms try to expand their markets.
Foreign-based sales make up between 50 percent and 70 percent of total sales at aircraft parts maker Aero Engineering & Manufacturing Co...
Are you a current Member? Sign In