ISSUES: ROCKETDYNE WAITS FOR NASA DECISION.
Companies Seek New Business Lines, Enter Into Mergers
Monday, March 28, 2011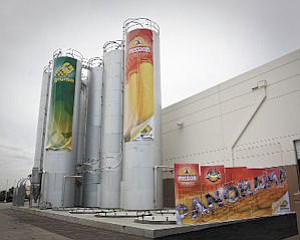 Manufacturing in the greater Valley area has seen numerous changes over the past year including Pratt & Whitney Rocketdyne's increased expansion to other business models, acquisitions involving several companies and the addition of a new Mission Foods plant.
Pratt & Whitney Rocketdyne is ramping up efforts to develop alternative technologies to expand beyond the rocket and shuttle engines it is known for...
Are you a current Member? Sign In