MONEY: KEEP CONVERSATIONS SHORT, WORK THE ROOM AND PLAN FOLLOW UP MEETINGS.
Planning a Strategy Leads to Where the Investors Are
Monday, March 14, 2011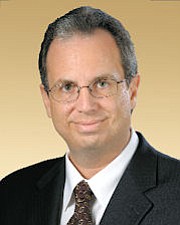 A few years ago, I used Meetup.com to start an entrepreneur group for my town. I met some unusual folks, but one of my favorites was a PhD in biotechnology...
Are you a current Member? Sign In