ADVISOR CHANGES BUSINESS MODEL, GOES GLOBAL
AROUND THE VALLEYS
Tuesday, March 1, 2011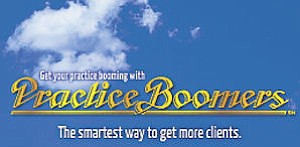 News and notes from around the greater San Fernando Valley area
David Ackert is in the business of advising others on how to grow and expand their own businesses.
So what does he do when he needs to do the same with The Ackert Advisory, his Encino-based firm?
He turned to technology and started an e-learning program called Practice Boomers at his website...
Are you a current Member? Sign In