JOBS: DECLINING REIMBURSEMENTS TO BLAME, EXPERTS SAY.
Area Hospitals Cut Workers
Monday, December 5, 2011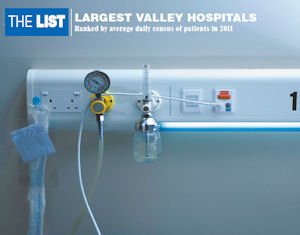 For those who think health care is the saving grace of the economy — creating innumerable jobs while others are slashing — think again.
Overall, health care jobs are only growing at a modest clip, and here in the San Fernando Valley region, hospitals have been eliminating jobs...
Are you a subscriber? Sign In