LABOR: NATIONAL LABOR BOARD RECOMMENDS NEW ELECTION FOR AREA SERVICE, TECHNICAL WORKERS.
Kaiser Union Dispute May Lead to Another Election
Monday, August 1, 2011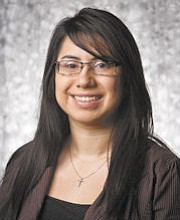 Nearly 3,700 local Kaiser Permanente service and technical workers in the greater San Fernando Valley region might be voting for their union representation again following a dispute between two unions, officials say.
An administrative judge from the National Labor Relations Board recently recommended union officials to hold a second election and throw out election results from last year, where SEIU UHW-West won with 62 percent of the votes, according to hearing documents...
Are you a subscriber? Sign In