TAX CREDITS: AS ONE CITY LOOKS TO EXPAND TERRITORY, OTHERS LOBBY TO BEAT BACK LEGISLATION.
Zones: Lots of Action as Businesses, Groups Mobilize
Monday, July 5, 2010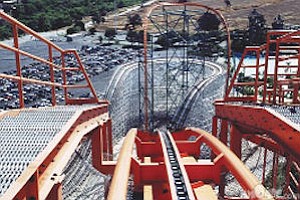 Activity is buzzing around the California's Enterprise Zone program – local groups are battling a controversial zone-changing state bill, communities are competing for new open spots in the program and business owners are trying to learn about recent boundary expansions.
Local business organizations are still spreading the word about Senate Bill 974, legislation that proposes to strip down the zone program's hiring tax credits and replace it with credits for vocational training programs for middle and high school students...
Are you a current Member? Sign In