HEALTH CARE: NEW OWNERS TO PROVIDE CRUCIAL FUNDS, TALENT.
Mission Hospital In Partnership
Monday, July 5, 2010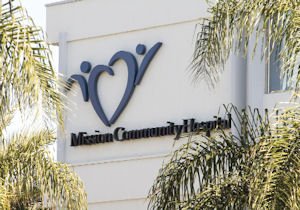 Mission Community Hospital will have new owners after a recently formed, privately held limited liability company completes a three-year, multi-step process of acquiring the hospital.
The hospital's board of directors chose to work with Long Beach-based Deanco Healthcare LLC to maintain and expand the hospital's services after years of financial struggle, which was worsened by the recession, an official of the Panorama City-based hospital said...
Are you a current Member? Sign In