RAPID GROWTH HAS LEGALZOOM MOVING IN EXPANSION MODE.
Legal Rising in Cyberland
Monday, December 20, 2010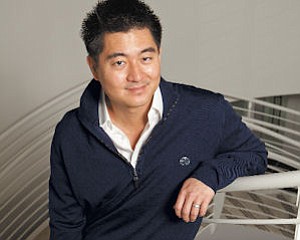 LegalZoom CEO John Suh has been an executive leader for the online legal document provider for six years and has served in his current role for half that time. While he has been with LegalZoom, the company has seen dramatic growth, which has partially led to the relocation of its headquarters and has resulted in expansion to Austin, Texas....

Are you a current Member? Sign In