Michael Aushenker
Staff Reporter
Recent Stories
For a 2017 string of bank robberies in the Santa Clarita Valley and elsewhere, the man called the "Seasoned Bandit" by law enforcement was sentenced March 15 for allegedly stealing a combined $39,424 from 11 banks.
The city of Los Angeles has approved L.A. developer Frost/Chaddock to build a five-story multifamily residential complex in Toluca Lake with a total 96 residential units, including eight very-low-income apartments.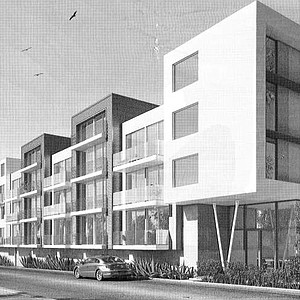 Development: Pair of projects face pushback from residents.
Mixed-use projects in Calabasas and Agoura Hills stir up locals.
LIST: Cybercrime joins natural disasters as major cause for filing claims.
Insurance brokers identify industry trends for 2018.
Research: New tax law will help real estate but higher rates may hurt.
Economist forecast anticipates impact from automated vehicles.
Universal Holdings in Century City has paid $22.7 million for a San Fernando Valley multifamily portfolio with a total of 123 units.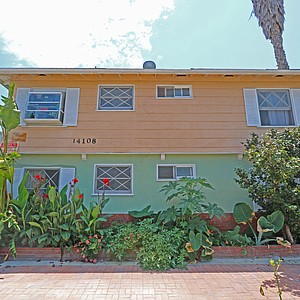 The 130-unit Stillmore Apartments in Santa Clarita has sold for $21.7 million, or $167,036 per unit, according to CoStar Group.
California State University – Northridge has hired Mark Gottfried as head coach of the Matador Men's Basketball Team, the school announced Tuesday.
California Assemblywoman Jacqui Irwin has named Greater Conejo Valley Chamber of Commerce Chief Executive Jill Lederer the 2018 Assembly District 44 Woman of the Year.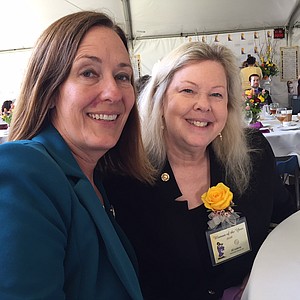 Tejon Ranch Co. reported its fourth-quarter and full-year earnings on Monday, according to the company.