Michael Aushenker
Staff Reporter
Recent Stories
Glendale-based ServiceTitan has scheduled a press conference Monday morning to discuss its growth, and the announcement hints that the company could move into the long-vacant space at the former Nestle USA headquarters in downtown Glendale.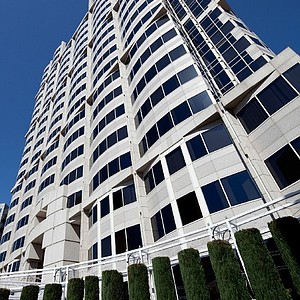 A Studio City retail building located at 12250 Ventura Blvd. that was most recently home to the mattress business Bedfellows has sold for an undisclosed price.
The Tudor office building in Woodland Hills has sold for $5.4 million, or $228.68 per square foot.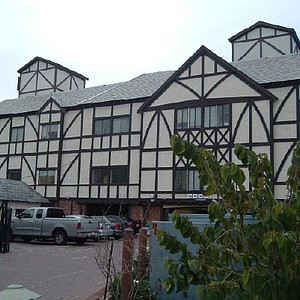 Three people were injured after an explosion rocked a Canoga Park industrial area Wednesday that collapsed part of the building's roof and tore through three units.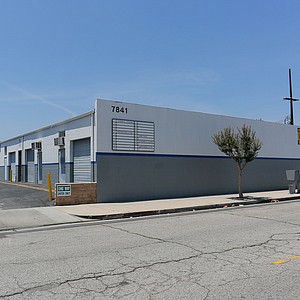 HOSPITALITY: Caruso opens reimagined luxury hotel overlooking prime beach.
Caruso opens luxury Montecito hotel.
Mitch Schneider has promoted some of the music industry's biggest acts, from the Sex Pistols to Ozzy Osbourne to Tom Petty.
Music industry publicist Mitch Schneider.
AUTOMOTIVE: Software makers partner to reach wider market.
MarketScan, a Camarillo producer of automotive financing software, has forged an alliance with Dallas counterpart StoneEagle to parlay their respective strengths into improving their services.
A multi-tenant retail property in Newhall has sold in an all-cash transaction for $2.45 million, or $389 a square foot.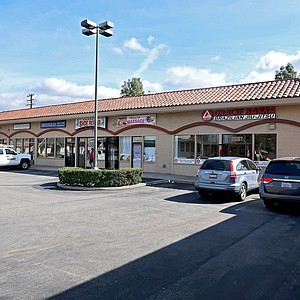 San Fernando Valley Business Journal handed out its Commercial Real Estate Awards Thursday night during a dinner event held at the Hilton Woodlands Hills hotel.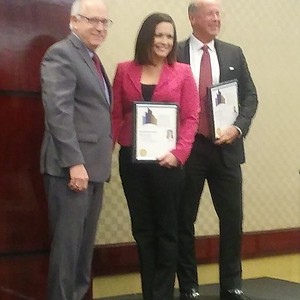 Henry Dubroff — the founder, editor and the entrepreneur behind Santa Barbara-based Pacific Coast Business Times — discussed the evolution of corporate culture in the region in a presentation Wednesday at Lundring Events Center, located on the California Lutheran University campus in Thousand Oaks.