Michael Aushenker
Staff Reporter
Recent Stories
Talaria – a for-rent housing, office and retail project in Burbank – has officially opened after nearly two decades in the making by developer Cusumano Real Estate Group.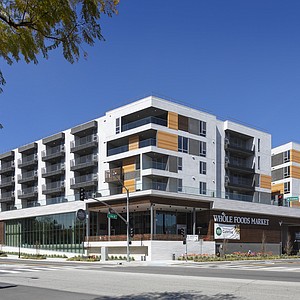 Moulton Logistics Management Inc. has renewed leases for 255,404 square feet of industrial space at two adjacent properties in Van Nuys, according brokerage firm CBRE Group.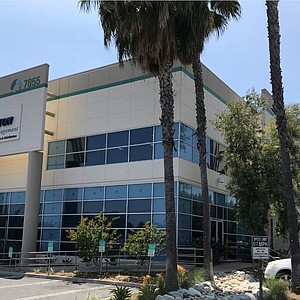 Despite the threat of inclement weather, Greater Conejo Chamber of Commerce smoothly hosted MIXPO, an outdoor business expo-plus event held at Los Robles Greens in Thousand Oaks Wednesday, improving on the previous year's Mega-Mix business expo in terms of scope and attendance.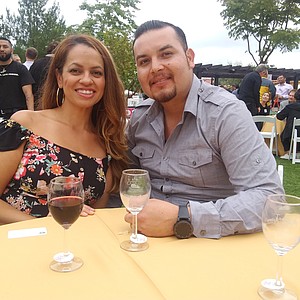 Los Angeles-based Mercy Housing has submitted a proposal to redevelop the site of a 1940s triplex at 14534 Burbank Blvd. into a 55-unit apartment building earmarked as affordable housing for low-income seniors, according to an Urbanize.LA report.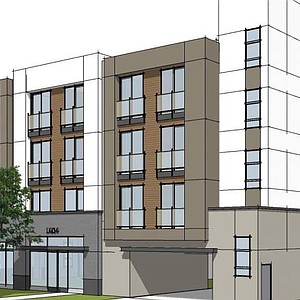 The city of Calabasas on Thursday celebrated the arrival of new mayor David Shapiro with its annual Mayoral Luncheon that doubled as a state of the city event.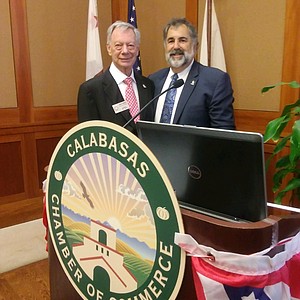 A high-profile bill that would have allowed increased home building near mass transit stations and in single-family neighborhoods across California was defeated on Thursday.
The Third Annual Los Angeles Times Food Bowl is currently underway throughout May. Several San Fernando Valley eateries have been brought into the fold to participate.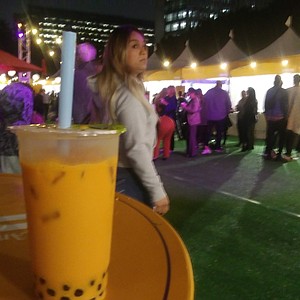 Construction is underway on incoming Oakmont of Camarillo, due for completion this winter.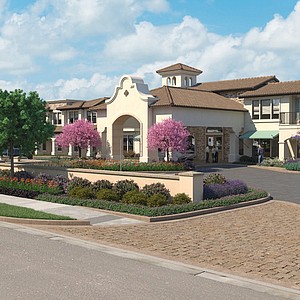 Project applicant Mikael Galestian under the LLC New Dawn Enterprises has presented a plan to Glendale Design Review Board to replace existing structures at 3508-3514 Verdugo Road.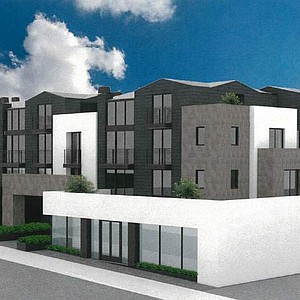 Public hearing reveals new features of Westfield's $1.5 billion Promenade 2035 development in Woodland Hills.
Details of Promenade 2035 project.