Michael Aushenker
Staff Reporter
Recent Stories
California has 77 entries on a list of the priciest ZIP codes, with two San Fernando Valley neighborhoods on the list.
Los Angeles made Amazon's short list of potential sites for its second headquarters on Thursday, leaving Holly Schroeder, chief executive of the Santa Clarita Valley Economic Development Corp., feels confident about L.A.'s prospects.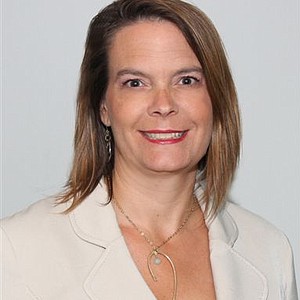 Film producer Thomas Tull and his wife Alba Tull have listed their 33-acre compound in Thousand Oaks' North Ranch community for a whopping $85 million.