Kelly Goff
Staff Reporter
Recent Stories
Sometimes the numbers just don't paint the whole picture.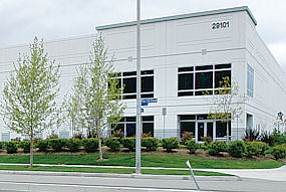 If you want to know where all the action took place last quarter in the San Fernando Valley office market, just look west.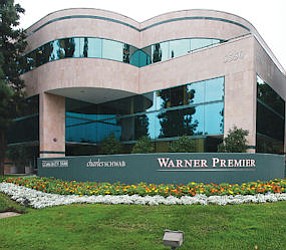 The Burbank office market sputtered in the second quarter, still reeling from the giant hole left by a vacancy earlier this year.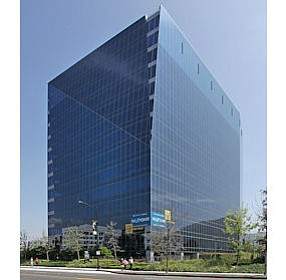 What is the hottest trend in local building? Forget hipster hangouts. Think retirement homes and active seniors.
REAL ESTATE: Driven by demographics, senior care facilities are popping up all over the greater Valley.
Management: Local CEOs benefit from stock grants.
LIST STORY: Top executives at public companies are getting more stock grants and less salary. Includes SFVBJ's 2013 VALLEY'S EXECUTIVE COMPENSATION list for download (pdf)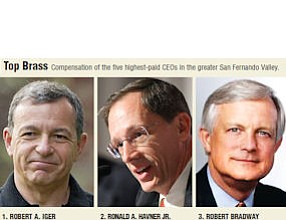 Multifamily: Complex goes for $14.5 million, highest price since 2006.
A 138-unit apartment complex in Reseda has been acquired for $14.5 million, the highest sales price for a multifamily building in the community since 2006.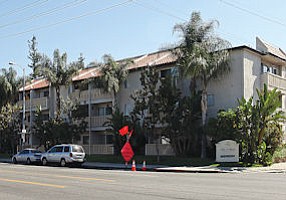 Government: Topanga project could receive $59 million subsidy.
Government: Council gives tentative approval for Westfield's $59 million tax break.
Real Estate: Distressed assets still make money for sister firms.
Real Estate: Delinquent mortgages fuel expansion at both companies in the PennyMac family.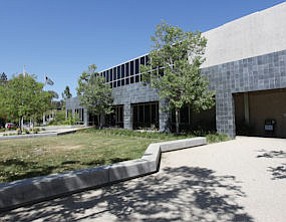 A lawsuit seeking to block Westfield Group LLC's proposed $450 million Village at Topanga project has been dismissed in Los Angeles County Superior Court.
A 41,365-square-foot industrial building has sold for $4.1 million in a sale-leaseback deal.