Helen Floersh
Staff Reporter (Healthcare, Law, Biotech)
Helen covers healthcare, law, insurance and biotechnology in the greater Valley region.
Recent Stories
Last February, Eric Lundgren, a 33-year-old self-made millionaire determined to rid the world of electronic waste, pleaded guilty to participating in a felony-level counterfeit scheme.
The stock of California Resources Corp. continued a three-day climb on Wednesday, rising nearly 8 percent during trading hours to its highest price in two years.
Atara Biotherapeutics Inc. capped off a strong week with a soaring stock price on Friday, when shares of the biopharmaceutical firm rose nearly 30 percent to a two-year high.
Eric Hasserjian has joined NAI Capital Management, the property management arm of brokerage NAI Capital Inc. in Encino, as the division's chief executive.
Simulations Plus Inc. had a strong start to fiscal 2018, with record-breaking revenue and an earnings jump of more than 20 percent compared to the first quarter of last year.
Salem Media Group in Camarillo announced three management appointments on Monday, including one for its national operations and two in its local radio markets in Nashville and Philadelphia.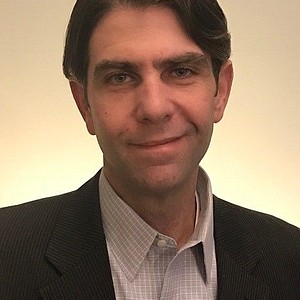 pharma: Survey finds compensation is main factor for rep satisfaction.
What's the best big biotech company for jobs in medical sales?
Communication: Young actors and mature execs visit Achieve Speech Associates.
Achieve Speech Associates caters to a growing clientele of young actors and mature executives.
Gelt Foundation wants to keep responsible tenants facing a financial emergency in their apartments, thus preventing homelessness.
A new foundation aims to help people in financial difficulties stay in their apartments.
As the smoke clears, businesses face questions of loss and recovery
How businesses are suffering, benefiting and coping after the devastation of the Thomas Fire.