Angela Melero
Staff Reporter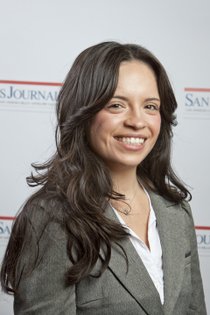 Angela Melero covers retail, beauty, nonprofits/ philanthropy and features. She joined the company in August 2011.
Melero previously worked as an editor and staff reporter for the Daily Sundial, the campus news-paper at California State University, Northridge. Before that, she served as an intern for Modern Home+ Living magazine in Pasadena.
She has a bachelor's of science in journalism from California State University, Northridge.

Recent Stories
Denver-based Smashburger joins the fray with first location in Thousand Oaks
FOOD: Smash Burger enters the L.A. region with a new franchise in Thousand Oaks.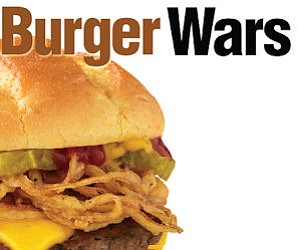 Munchkin launches social media program
MARKETING: Baby product company Munchkin Inc.'s Facebook program.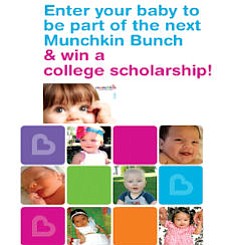 RETAIL: Canoga Park firm's hair products reach the masses.
BEAUTY: Mixed Chicks and Target do it up big with a hair care product line expansion.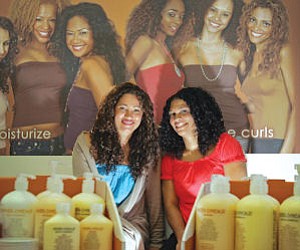 RETAIL: Property owner hopes the department store will rethink decision to shut down.
RETAIL: San Fernando community seeks solution to J.C. Penney closure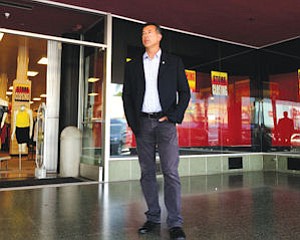 The fruit company is partnering with TCBY on new yogurt flavors.
FOOD: Dole joins forces with yogurt company TCBY on fruity new flavors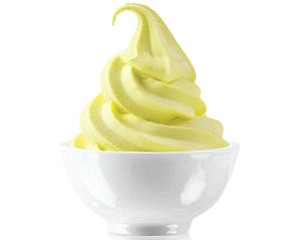 Van Nuys firm rolls out Novi Stars dolls, apparel and accessories.
TOYS: MGA Entertainment partners with tween retailer on new brand launch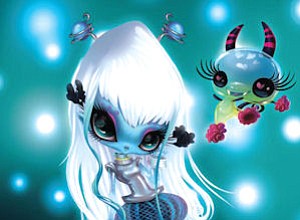 Students create product for disabled individuals.
EDUCATION: Cal Lutheran students invent a product for disabled individuals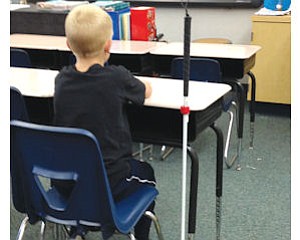 BEAUTY: Heaven's Makeup Bar ramps up marketing efforts.
BEAUTY: New Burbank makeup studio aims to gain exposure and generate clients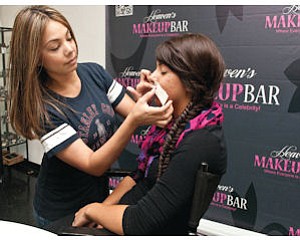 After 20 years of business, Wood Ranch BBQ & Grill aims to offer customers great-tasting food, top-notch service and consistency as it expands its footprint.
PROFILE: Ofer Shemtov and Eric Anders of Wood Ranch BBQ & Grill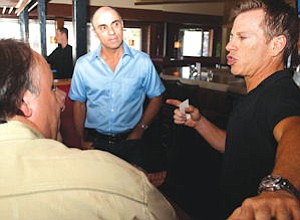 RETAIL: After a rough year, the company aims to roll out 'next generation' store format.
SHOP: Sport Chalet plans new Downtown location and revamps on existing stores