Photo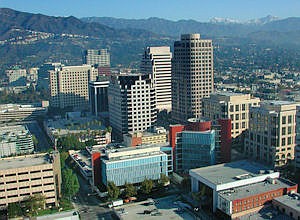 Core: Glendale's downtown office-retail center is just one sector for which the city is known.
Stories this photo appears in:
MARKETING: Leaders seek business input in better defining the city.
To better define the city economically and as a community, Glendale is in the midst of gathering input from business leaders and others about how to better define the city and what it offers economically.