Semtech has supplied its long-range, low-power technology to two Australian companies to deploy in avocado plantations.
ASGN Inc. in Calabasas has acquired Boston consulting firm Leapfrog Systems Inc. for up to $72 million.
Virtual reality startup Spaces has been acquired by Apple Inc., according to a media report.
In its first month, the new streaming service HBO Max has brought in 4.1 million overall subscribers, according to a conference call with executives of AT&T Inc., parent of Warner Bros. Entertainment in Burbank, which owns HBO Max.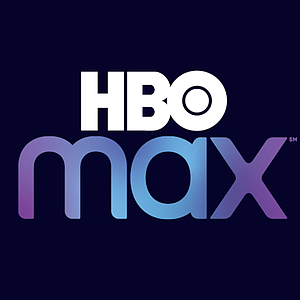 Teledyne Technologies Inc. beat Wall Street expectations on earnings and nearly matched on revenue for the second quarter.
Semtech Corp. has invested in a company that uses its technology to track COVID-19 infections.
Palmdale has applied to be the location of the headquarters for the U.S. Space Command.
A division of staffing and technology consulting firm ASGN Inc. has won a contract to develop a legacy consolidation system for military health records.
Online auction site Bids.com, based in Valencia, has completed its first round of financing.
InVia Robotics has been selected by e-commerce services provider Kantsu to provide autonomous mobile robots for its primary distribution center in Osaka, Japan.
Zobrist Software Group, an e-commerce software provider in Woodland Hills, has announced a partnership with CoreMedia, a German content management platform developer.
BioSolar Inc. has filed a patent application for a process to protect its high-power batteries for use in power tools and hybrid electric vehicles.
Semtech Corp. beat Wall Street expectations on adjusted earnings and revenue in the fiscal first quarter.
ServiceTitan, the software developer for contractors, has acquired Pointman, a similar company that allow contractors to access data in the field using a mobile device.
Interlink Electronics Inc. reported a net loss and a decrease in revenue in the fourth quarter.