Semtech Corp. has developed a smart energy consumption system to detect abnormal spikes in energy usage in city substations.
Asgn Inc. in Calabasas announced the acquisition of Blackstone Federal, a subsidiary of Blackstone Technology Group that does contract work for the Department of Homeland Security.
Teledyne Technologies Inc. beat Wall Street estimates on earnings and revenue for the fourth quarter.
College savings app U-Nest has announced an investment of $3.5 million from Northwestern Mutual Future Ventures.
Calabasas-based Arcoro, a human resources management company, on Thursday announced it has formed a partnership with construction management software company Procore.
GreenPark Sports in Calabasas has signed a partnership with League of Legends Championship Series, a professional "League of Legends" organization.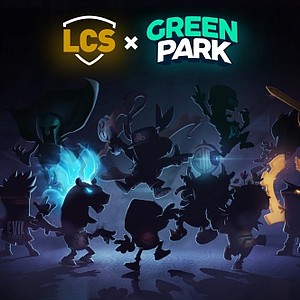 Burbank's Entertainment Partners, a payroll and software company for the entertainment industry, announced Tuesday that it has acquired SyncOnSet Technologies, another film software company based in Culver City.
A subsidiary of Teledyne Technologies Inc. has acquired software and hardware developer OakGate Technologies Inc.
URM Technologies Inc., a Valencia document management systems company, has acquired Digital Image Systems in Commerce.
ServiceTitan has acquired WaterSoftWare, a business management services firm for the water treatment industry.
Glendale label and industrial supply company Avery Dennison Corp. announced Wednesday an agreement to purchase Smartrac's transponder division for 225 million Euros, or $249 million.
NetSol Technologies Inc. has appointed Chris Mobley as the new head of its NFS Ascent Wholesale operation in Europe.
A division of Teledyne Technologies Inc. has received a contract to supply seismic source controllers to PGS ASA, a Norwegian marine geophysical company.
The School of Management at California Lutheran University in Thousand Oaks hosted the event "Cybersecurity – a Boardroom Topic" at Cal Lutheran's Hub101 startup coworking incubator facility in Westlake Village.
ECS, a segment of Calabasas-based Asgn Inc. that focuses on cybersecurity, artificial intelligence and engineering, has won a four-year, $116 million contract with the federal government to modernize the military's digital health care system.