Executives on what attracted them to north L.A. County.
Executives on what attracted them to north L.A. County.
LIST: Overall, a positive year for compensation among Valley bosses.
Top-paid executives.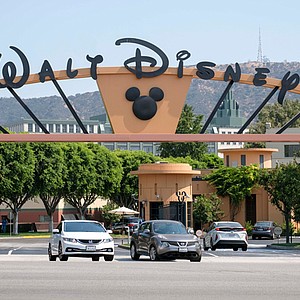 Clay Lacy on airports, flying and past Hollywood stars.
Developer checks in to Antelope Valley with hospital-adjacent wellness center.
L.A. developer John Thomas proposes a health care oasis in Antelope Valley's high desert.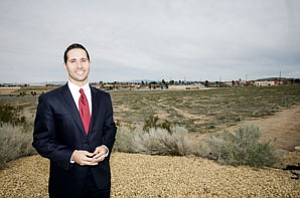 Health care consultant Steven Valentine has seen it all.
CEO of maintenance firm laments lack of qualified technicians, other obstacles.
Regulation, manpower issues could slow IT adoption.
Accountable care groups aim to make treatment more effective and efficient.
Can accountable care organizations shake up how providers work together?
High-tech advances are about to revolutionize patient care, but it will take challenging the status quo.
Local executives describe their vision for the "Hospital of the Future."
Jeff Worthe and his Worthe Real Estate Group have assembled a large portfolio in the Media District. Its centerpiece is the former NBC Studios, acquired in 2007 for about $250 million and renamed Burb
Map: Projects in the Burbank Media District.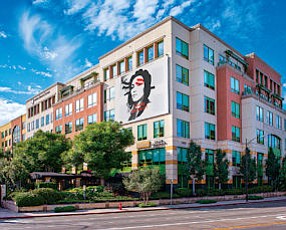 Reports: Major office and industrial deals in Valley-area submarkets. (Antelope Valley)