Brokers and economists anticipate upticks in future quarters for Burbank and the Conejo Valley.
A look at 2018's first-quarter highlights.
A strong and growing U.S. economy has created opportunities for small business lending.
From large aerospace contractors to small machine shops, Valley-region manufacturers have a challenge finding workers.
Finding employees presents a challenge for area companies.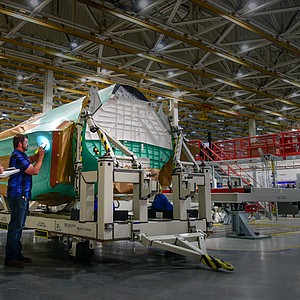 Gender diversity in the accounting profession, plus profiles of successful women accountants.
The Americana at Brand shopping center raised the bar for building a 'town center' amid the suburbs of the San Fernando Valley.
Americana at Brand helped to change landscape of downtown Glendale.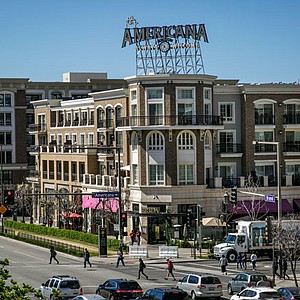 A look at 2018's first-quarter highlights.
Film ranches cater to directors' evolving appetite for fresh locations in proximity to Hollywood.
Movie ranches in Valley region see an increase in film production.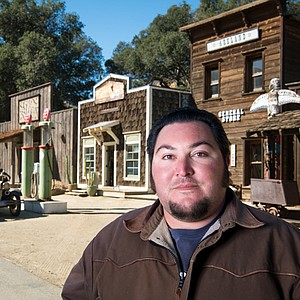 From columned mansions to wind-swept meadows, Rob Gibson finds the right setting to bring filmmakers' dreams to life.
Q+A with location manager Rob Gibson.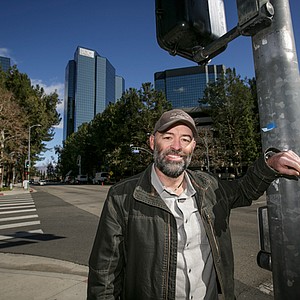 With demand up, hospitality companies are building new lodging destinations.
New hotels being built to meet needs of tourists, business people.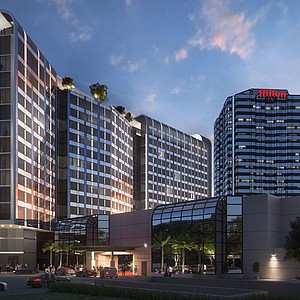 Westfield Group talking with sports teams for Promenade 2035 project.
Real Estate Quarterly Special Report
San Fernando Valley's office market last year was about on par with 2016's as the market closed the fourth quarter with 12 percent vacancy, down slightly from 12.5 percent the previous year, according to data from Colliers International.
Finance professionals share their secrets on how to treat clients and their money issues with respect.
What it takes to provide excellent customer experience in the banking industry.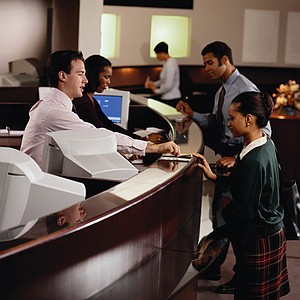 Valley area's quick-growing businesses include car dealers, other non-tech firms
Overview of fast-growth companies with profiles of the top names on the list.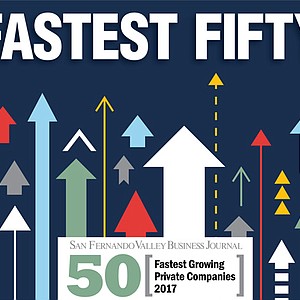 Prev Next