Anthem Blue Cross is relocating to more than 169,000 square feet in the Campus at Warner Center complex.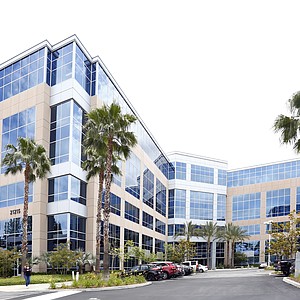 Commercial real estate developer Trammell Crow Co. and real estate investment manager Clarion Partners have announced that vertical construction has commenced on phase one of The Center at Needham Ranch.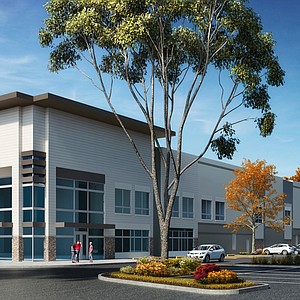 Rexford Industrial Realty has purchased a 122,868-square-foot industrial building in the north San Fernando Valley submarket of Pacoima for $22.5 million.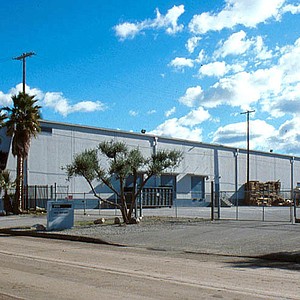 Personal care product company Jocott Brands has signed with PGIM Real Estate to absorb 64,100 square feet at the Lewis Business Center at 8000 Woodley Ave. in Van Nuys.
Financial software developer Intuit Inc. is cutting back on its leased space in Woodland Hills as it relocates this fall.
A pending development in Los Angeles' Fairfax District has prompted Andre's Italian Restaurant, a renowned casual dining spot at Town & Country Shopping Center at Fairfax Avenue and Third Street, to reopen in the Valley.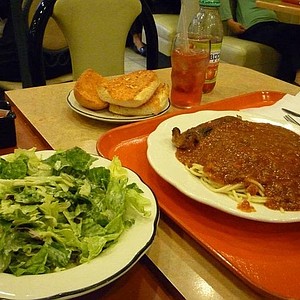 Online brokerage firm Rex Real Estate has expanded its offerings with a 30-day home buyback guarantee.
A nearly 40,000-square-foot industrial building at 167 W. Cochran Street in Simi Valley has sold for $7.3 million.
LTC Properties Inc. in Westlake Village has purchased two senior living communities in Texas in a $25.2 million sale-leaseback acquisition.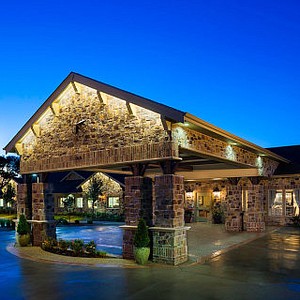 California Realty Group closed a pair of separate leases in June at a Chatsworth industrial site.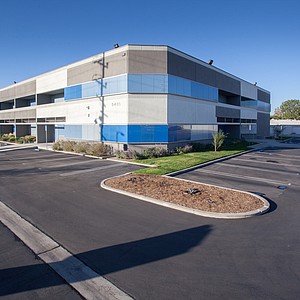 Adler Realty Investments has plans for a $1 billion transformation of Warner Center Corporate Park at the intersection of DeSoto Street and Burbank Boulevard in Woodland Hills.
Construction has begun on a four-story, 108-key Marriott hotel in Moorpark in what is being heralded as the community's first hotel in nearly a century.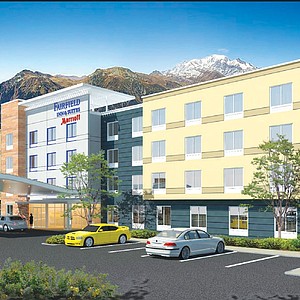 East L.A. Community Corp., in collaboration with New Directions for Veterans, YM Architects and Westport Construction, has begun building the $34.5 million Sun Valley Senior Veterans Apartments.
Valley Industry and Commerce Association President Stuart Waldman has joined business leaders in Sacramento to oppose a state proposition that could pave the way for stronger rent control laws in cities throughout California.
Waste Management of Antelope Valley and Agromin are partnering to fix the turf at Lancaster's Gilly National Soccer Center.