Pacific States Box & Basket Co. Inc. has sold a portfolio of eight Glendale industrial buildings totaling 131,050 square feet for $25.5 million.
USA Properties Fund Inc. has proposed to replace 2.2 acres of industrial facilities in Panorama City with 239 units of senior apartments.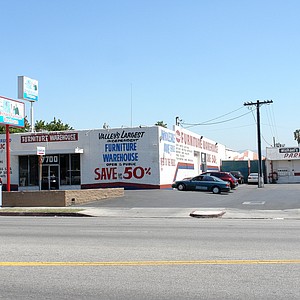 Monster Beverage Corp. has purchased an industrial property at 510 Park Ave. in the city of San Fernando for $33.7 million.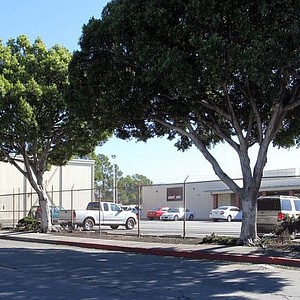 IHP Capital Partners and Williams Homes have formed a joint venture to create 26 small-lot homes on a U-shaped site at the intersection of Hermitage Avenue and Weddington Street in Valley Village.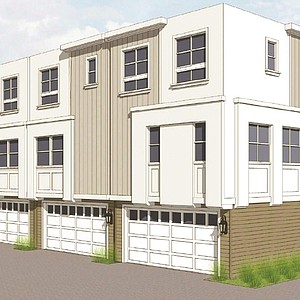 A 60,416-square-foot research and development building at 685 E. Cochran St. in Simi Valley has traded for $11 million.
Burnet Townhomes, a 43-unit multifamily complex in North Hills, has sold to a private investor for $16.3 million.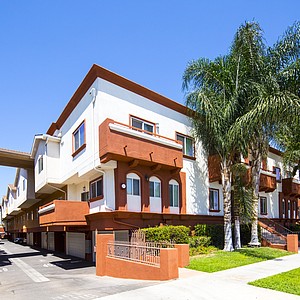 Gelt Inc. has acquired the Timber Lodge apartment complex outside Denver.
A commercial property at the northeast corner of Van Nuys Boulevard and Kittridge Street in Van Nuys has been approved for a mixed-use project, per an Urbanize.LA report.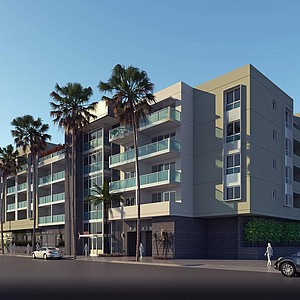 Meta Housing Corp. is seeking to acquire a North Hills property for the purpose of developing 356 units of affordable rental housing.
An 88-unit apartment complex in Sherman Oaks, known as the Cambridge Apartments, has sold for $29.4 million.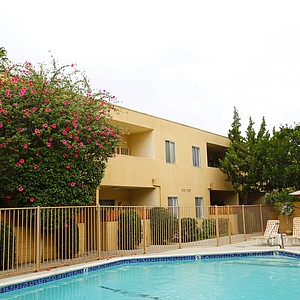 Even the pioneer of theme retail must adjust to a changing market.
Netflix Inc. has leased up to 60,000 square feet at Burbank Studios, according to CoStar News.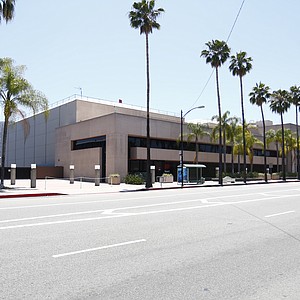 Entertainment giant Walt Disney Co. has signed a lease to expand into The Tower — six years after having vacated floors at the Burbank building.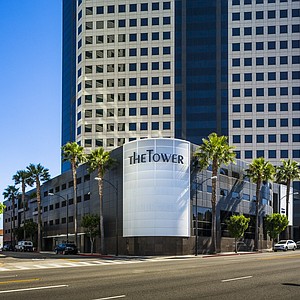 Tropical Creations Landscape Contractors has purchased a 10,221-square-foot industrial building at 12610 Saticoy St. South in North Hollywood for $3 million.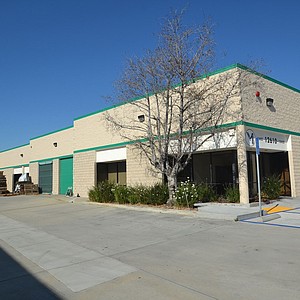 Universal CityWalk announced Tuesday that NBC Sports Grill & Brew, a sports-dining establishment, will open at the retail center in 2020.