Mike Centurioni, a commercial real estate broker for the last 18 years, has joined Van Nuys-headquartered Delphi Business Properties Inc. as a senior vice president.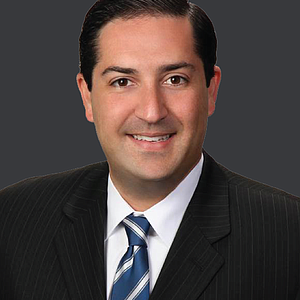 Marcus & Millichap beats Wall Street expectations, while LTC Properties reports a slight decline in revenue.
Interest rates near historic lows fueled strong Valley home sales last month, pushing prices higher even as the inventory of homes for sale fell to a record low.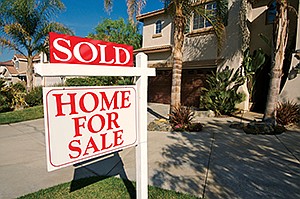 Caruso has received unanimous approval to rezone land behind its retail center The Lakes for a residential project.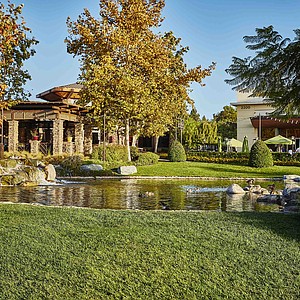 A mixed-use project with a large-scale residential component has been proposed for Sylmar, according to city of Los Angeles records.
Velocity Financial Inc. has fresh money to make new mortgage loans.
Winnetka may have new housing soon, according to city of Los Angeles Planning Department documents.
A rezoning request to build 79 homes at a golf course has been rejected by the Camarillo City Council.
A joint venture between Dallas-based Century Golf Partners and South Korea's Hankuk Industrial has purchased Las Posas Country Club in Camarillo.
Tarzana-based real estate investment firm Gelt Inc. announced has acquired Regatta Apartments, a 352-unit multifamily community in the Denver metro market for nearly $101 million.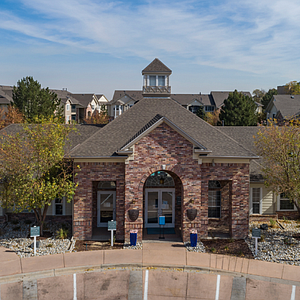 A 400,000-square-foot office campus is coming to NBCUniversal in Universal City.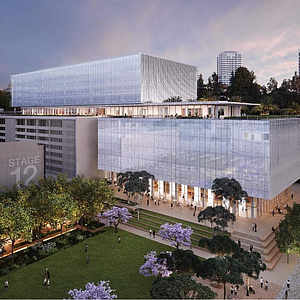 Warner Center-based real estate firm Investors Management Group has acquired an Atlanta apartment complex for $42.9 million, according to the company.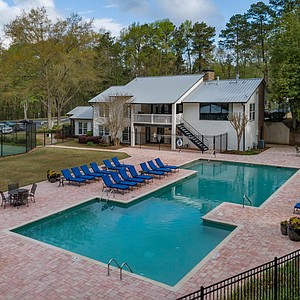 Construction on Phase II of Santa Clarita industrial park The Center at Needham Ranch has begun.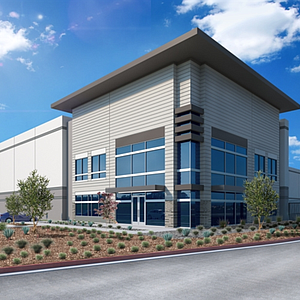 Avi Lerner has proposed a plan to redevelop the building called Warner Landmark at 21555 Oxnard St. in Woodland Hills.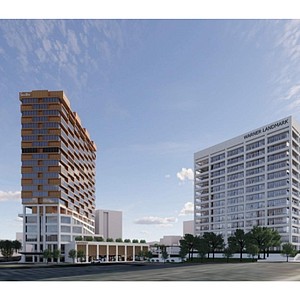 Stanford Kurland, founder and chairman of Westlake Village mortgage brokerage PennyMac Financial Services Inc., has died from complications related to COVID-19, the company announced.