SFV REAL ESTATE
Recent and archived news stories on: Apartments, Architecture, Brokers, Construction, Housing, Mortgages, Offices, Property Management, Realtors...
A Newport Beach firm has acquired its first Los Angeles County homesite with the goal of bringing 50 luxury homes online in Chatsworth by next year.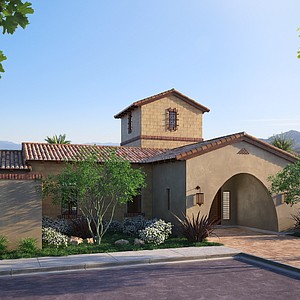 An industrial building has traded hands in Simi Valley in an $8.2 million deal which closed on April 12, according to an announcement by PCI Commercial Reality Group.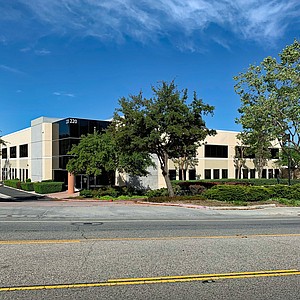 A new study found that Santa Clarita ranks No. 18 among medium-sized cities nationwide for year-over-year rent growth.
A corner retail property in San Fernando has changed hands for $850,000, or $158 a square foot.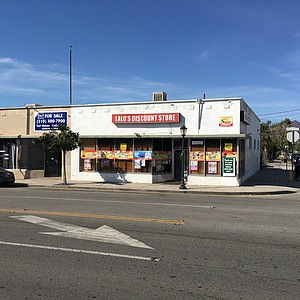 Public Storage has promoted Nathaniel Vitan to chief legal officer and corporate secretary as of April 20, the company said in a statement.
A 4,500-square-foot office building in Van Nuys has sold in an all-cash deal for $1.3 million, or $288.89 per square foot, according to brokerage CREI.
Aurora Village Apartments, a low-income senior housing project in Lancaster, has traded for $8.65 million, according to Lee & Associates-LA North/Ventura.
A Chatsworth warehouse has sold for $9.65 million to its tenant Allsale Electric.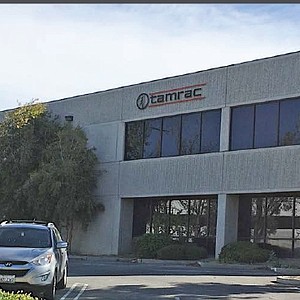 A North Hills multifamily property has sold for nearly $4.9 million, or $318 per square foot.
A 38,994-square-foot office building in Sherman Oaks has sold for $11.6 million, or $298 per square foot, according to an announcement by Lee & Associates-LA North/Ventura.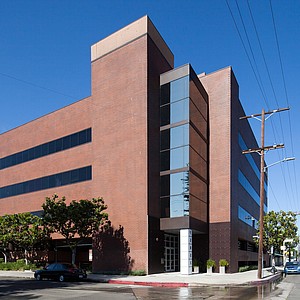 Warner Bros. Entertainment announced Monday major expansion plans for its Burbank headquarters, which will include the acquisition of a nearby studio complex and the creation of two Frank Gehry-designed office towers.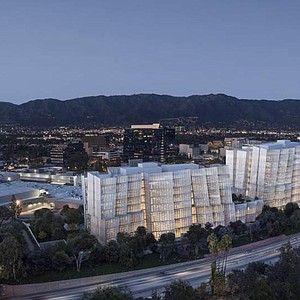 A Van Nuys-based movie production studio has changed hands for the first time since its 1957 founding for $1.6 million, or $181 per square foot, according to brokers involved in the deal.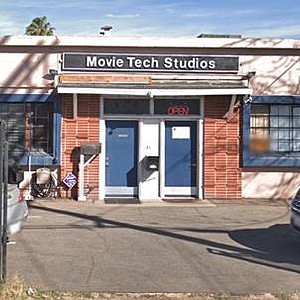 The former Sears location at Westfield Valencia Town Center will become the site of a project dubbed the Patios Connection, building on the success of the retail center's existing element, The Patios.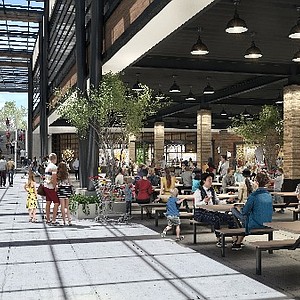 A 22-unit multifamily property in North Hollywood has sold for the first time in nearly 30 years for nearly $5.2 million.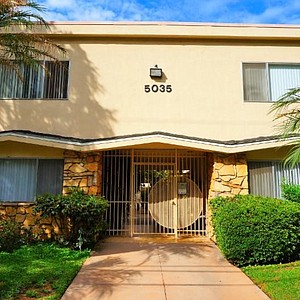 Semtech Corp. and PS Business Parks have been added to the S&P MidCap 400 index.
Prev Next