Warner Bros. Entertainment is proposing a $100 million aerial tram to take visitors to the Hollywood sign in Griffith Park.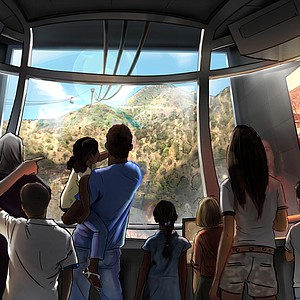 Santa Clarita Valley is one step closer to having its own amphitheater.
Two television series from San Fernando Valley production companies will relocate to Los Angeles after receiving more than $15 million in California tax credits.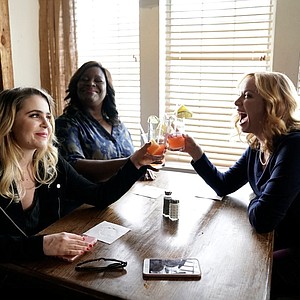 California Gov. Jerry Brown signed on Wednesday a law that extends the state's film tax credit program to 2025.
For the second straight year, San Fernando Valley Business Journal has won the Gold award as best small-circulation tabloid business publication in the nation.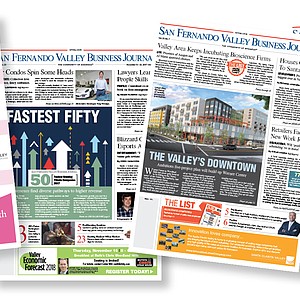 The Walt Disney Co. has reached a second agreement with 21st Century Fox to purchase Fox's movie and television assets, this time for the much higher price of $71.3 billion.
Billionaire Patrick Soon-Shiong said that he will seek a seat on the Tribune Co. board now that his $500 million purchase of the Los Angeles Times and other California News Group holdings was finalized on Monday.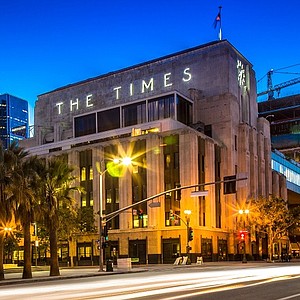 California has recently seen an increase in the number of motion picture industry employees, but the state government could do more to lure movie making back to the Golden State, according to a Milken Institute study.
Comcast has placed a $65 billion all-cash bid for the same film and television assets that 21st Century Fox had agreed to sell to Burbank-based Walt Disney Co. for about $52 billion.
A federal judge has approved AT&T Inc.'s acquisition of Time Warner Inc., the parent company of Warner Bros. Entertainment in Burbank.
Cinedigm Corp. will be part of the Russell U.S. Indexes this month, a move that gives the company greater visibility in the investment community.
The Santa Clarita Valley Signal reported Friday that the newspaper has been sold to former Signal publishers Richard and Chris Budman.
The assets of Penthouse Global Media have been sold for $11.2 million to the owner of XVideos.com, according to media reports.
Walt Disney Co. is adding blackout dates for some pass holders to its Disneyland theme park to help keep down crowds after the opening of new Star Wars attractions next summer, according to media reports.
Walt Disney Co. has proposed to pay some of its unionized employees a minimum wage of $15 an hour by 2020 at the Disneyland Resort.