Music rights management startup Haawk has acquired Keyframe Audio, a music licensing platform that provides premium quality royalty free music.
Walt Disney Co. beat Wall Street expectations on adjusted earnings and matched on revenue for the fiscal first quarter.
LBI Media has rebranded itself as Estrella Media effective immediately, the company announced Monday.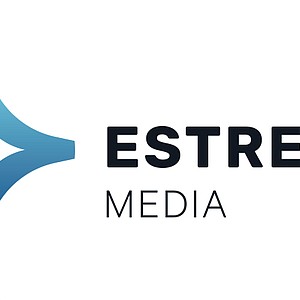 Hong Kong Disneyland on Sunday closed because of the Coronavirus, making it the second Disney park to close after Shanghai Disneyland on Saturday.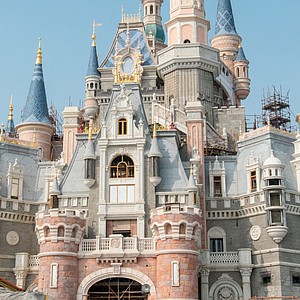 Walt Disney Co. in Burbank sold game developer FoxNext Games to Culver City-based mobile game publisher Scopely Inc. for an undisclosed sum.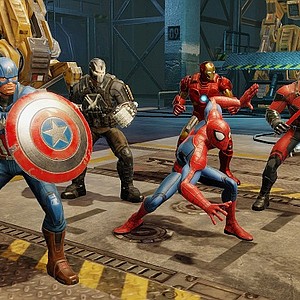 On-location filming dropped last year compared to the prior year, despite increases in television comedies and web-based content.
Bold Screen Media in Thousand Oaks has launched BestSelf TV, an app for women's lifestyle content available on the Roku platform.
A private owner/user has purchased a music studio in Burbank for $3.35 million.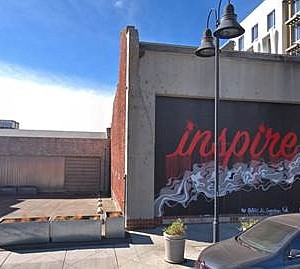 Conservative and Christian-slanting radio talk broadcaster Salem Media Group in Camarillo will syndicate a new program called the "Dan Proft Show" beginning next week.
Spanish-language broadcaster LBI Media announced last week the appointments of Ivan Stoilkovich as executive vice president of television programming and Jason Hall as executive vice president of advertising sales.
Tix Corp. announced Friday the resignation of David Saxe as a member of the board of directors, effective Dec. 16.
Cinedigm Corp. announced Thursday its intention to buy a 29 percent stake in a Chinese film and video production company.
Graham Younger has been named chief commercial officer at entertainment accounting firm Cast & Crew.
NBCUniversal Chief Executive Steve Burke will step down from his position in 2020 and NBCU executive Jeff Shell is expected to replace him.
Pushback on plan to cancel farm teams.