GreenPark Sports, a startup that connects fans with sports teams, has completed an $8.5 million seed funding round.
The Womens Football League Association has named Shawn "Pescas" Costner as president of the new sports league.
California was used as a location for filming nearly half of all scripted television programs in the current season, according to a report released Wednesday by FilmL.A.
Spanish-language broadcasting company LBI Media has completed its reorganization plan and emerged from Chapter 11 protection.
Warner Bros. Interactive Entertainment announced Thursday a publishing and distribution agreement with videogame developer IO Interactive.
An activist investor in Tix Corp. has joined the company's board of directors.
Cinedigm's fan-focused network CONtv will live stream the Saturn Awards on Sept. 13.
Marina Perelman has been named assistant news director at NBC4/KNBC.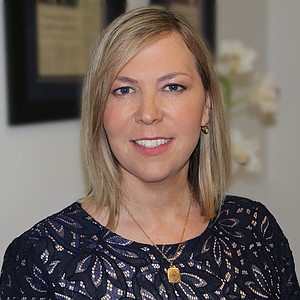 Walt Disney Co. has sold its 80 percent stake in the YES Network to a newly formed investor group that includes Amazon.com Inc., Yankee Global Enterprises and Sinclair Broadcast Group.
Members of the Screen Actors Guild-American Federation of Television and Radio Artists voted Aug. 28 to give Gabrielle Carteris another two-year term as president.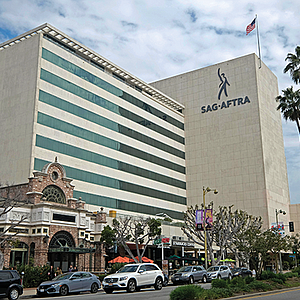 Carl's Jr., AT&T, Pop Secret and National Cinemedia are just some of the promotional partners Warner Bros. has collected for its New Line Cinema subsidiary's "It Chapter Two."
ArcLight Cinema in Sherman Oaks is hosting a photography exhibit celebrating the work of photojournalist and Hollywood portrait photographer Mark Sennet.
The XFL, a professional football league that will start in February revealed its team names and logos Aug. 21, with Los Angeles getting the moniker of Wildcats.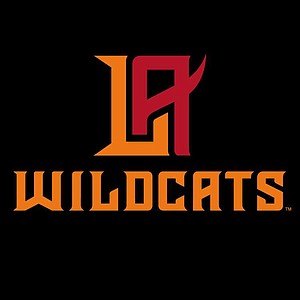 Sherman Oaks-based Primary Growth Partners, an advisory group focused on the cannabis industry, presented its California Trend Report.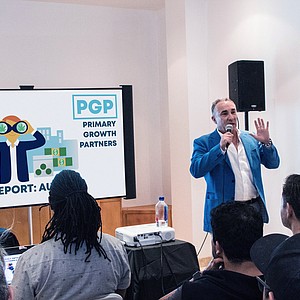 Burbank video game developer Insomniac Games has been purchased by Sony for an undisclosed amount.