Burbank post-production company Atlas Digital has partnered with Hollywood-based Runway Inc. to share editing systems, staff and other resources.
With the sale of CBS Television City in L.A.'s Fairfax neighborhood, CBS Corp.'s property in Studio City will become the broadcaster main base of operations in the market.
Cast & Crew Entertainment Services has been sold by its current private equity owner to a fund owned by a Swedish investment company.
The E.W. Scripps Co. has bought Triton Digital Inc., a local company, for $150 million from private equity firm Vector Capital.
Spanish-language broadcaster LBI Media Inc. has filed for voluntary Chapter 11 bankruptcy protection as it goes through a restructuring.
Seventy-nine employees with an entertainment industry rental company in Glendale will lose their jobs as its new owners restructure the business.
Salem Media Group Inc. has launched an in-house advertising agency to sell ads on its 116 radio stations and websites, the Camarillo-based Christian and conservative media company announced Monday.
"Space Jam 2" from Warner Bros. Pictures was one of 15 film projects picked to receive state tax credits, the California Film Commission announced Monday.
Mythical Games, a video game producer in Sherman Oaks, has secured $16 million in Series A funding, the company announced Friday.
Walt Disney Co. has inked a multi-year mobile game development deal with Jam City, the companies announced Wednesday.
Merkle Group Inc. is laying off 82 employees from the Burbank location of its digital marketing operations.
Stan Lee, who with a stable of comic book artists co-created the Marvel Comics characters currently fueling a cinematic universe which has already grossed nearly $20 billion for parent company Walt Disney Co., died Monday in Los Angeles at Cedars-Sinai Medical Center.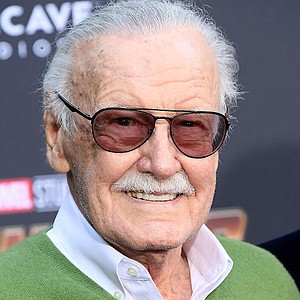 Regional profile, hospitality sector to benefit from Games.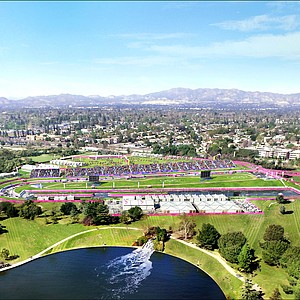 Walt Disney Co. beat Wall Street projections on earnings and revenue in its fiscal fourth quarter.
California's expanded film and television production tax credit program has brought in nearly $6 billion in direct spending to the state in its first three years, a new study on the program by the California Film Commission found.