Salem Media Group Inc.'s radio show host Hugh Hewitt will launch Mid-Term Madness, a fantasy game allowing listeners to select who they think will win key races in the Nov. 6 elections, the company announced Wednesday.
LA Weekly Publisher Brian Calle is accused of "breathtaking incompetence, self-dealing and fraudulent intention" in a lawsuit filed Aug. 27 by David Welch, one of the investors who took over as LA Weekly owners last November.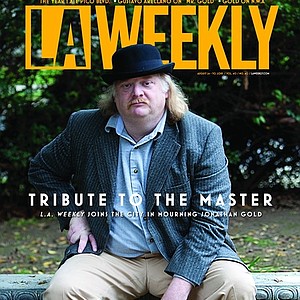 Scorpion, the online marketing agency in Valencia, has debuted a new YouTube series about its clients.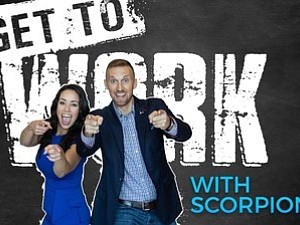 Salem Media Group has acquired former financial analyst Hilary Kramer's investment newsletters and websites, the Camarillo-based conservative and Christian media company announced Monday.
Shares of Salem Media Group Inc. fell more than 16 percent Thursday after the Camarillo-based Christian and conservative media company announced a worse-than-expected quarterly loss of $2.2 million, or -8 cents a share.
California was the location for 10 of the 100 highest-performing U.S. feature films released theatrically last year, according to a study released Wednesday by FilmL.A.
Walt Disney Co. missed Wall Street estimates on adjusted earnings and fell short on revenue for the fiscal third quarter.
Discount ticket vendor in talks with hotelier.
Shares of Salem Media Group moved higher Monday after the company announced it will replace Jeff Steele, host of its Singing News Radio Network's countdown show for Southern Gospel music, with radio personality Rodney Baucom.
Shareholders of Walt Disney Co. voted to approve Friday morning the acquisition of the media assets of 21st Century Fox.
A former executive at Wells Fargo & Co. has been named the new chief marketing officer at Universal Studios Hollywood.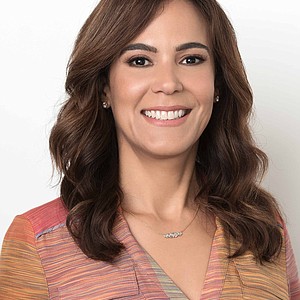 Tix Corp. has rejected a claim by a major shareholder that he has triggered a "poison pill" provision in shareholders rights plan, the company announced Monday.
Tix Corp. is in talks with MGM Resorts International to sell off its outstanding shares to the global hospitality company.
Shares of Walt Disney Co. closed up more than 1 percent Thursday after Comcast Corp. pulled out of a bidding war for the media assets of 21st Century Fox.
On-location film, television and commercial production decreased by more than 5 percent in the second quarter compared to a year ago, according to figures released Wednesday by FilmL.A.