SFV MEDIA
Recent and archived news stories on: Entertainment, Internet, Marketing, Conventions, PR, Publishing, Radio, TV, Cable, Sports, Video...
ENTERTAINMENT: Calabasas firm manages sports spending for companies.
Eight local women standouts were given awards Thursday at the San Fernando Valley Business Journal's annual Women's Council.
Conservative news and opinion website The Daily Wire will relocate its headquarters from Sherman Oaks to Nashville.
Loop Media Inc. has signed a deal to distribute 19 music video channels through DistroTV, an independent free streaming television service.
Cinedigm Corp. has partnered with Party Crashers Media to distribute a progressive political, news and lifestyle network.
Universal City production studio Hit Parader plans to launch an e-sports platform for celebrities.
With the rest of the entertainment industry stalled, animation expands its footprint.
Walt Disney Co. and Warner Bros Entertainment have settled a copyright lawsuit with a company that has a technology for editing out undesired content from movies and TV shows streaming on Netflix and Amazon Prime.
During August, FilmL.A. processed about 44 percent of the number of on-location filming applications it would expect under normal summer conditions.
FilmL.A. has processed about 34 percent of its usual application load since film and television production resumed in mid-June after being shut down due to coronavirus outbreak.
Tix Corp. brought in no revenue during the second quarter as its discount ticket booths in Las Vegas were shut down due to the coronavirus outbreak.
Halloween Horror Nights has been cancelled this year at Universal Studios Hollywood in Universal City due to the coronavirus outbreak.
In its first month, the new streaming service HBO Max has brought in 4.1 million overall subscribers, according to a conference call with executives of AT&T Inc., parent of Warner Bros. Entertainment in Burbank, which owns HBO Max.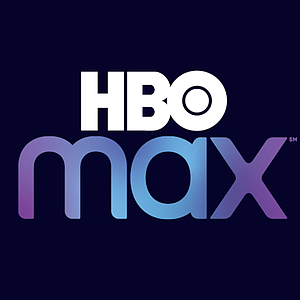 The nonprofit California Museum of Art Thousand Oaks, or CMATO, has hired Roya Alt as its director, replacing former director Tish Greenwood.
New York-based Coty Inc. has paid $200 million for a 20 percent stake in Kim Kardashian West's KKW Beauty Inc.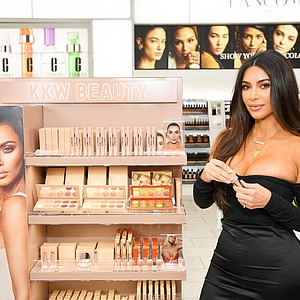 Prev Next