SFV MEDIA
Recent and archived news stories on: Entertainment, Internet, Marketing, Conventions, PR, Publishing, Radio, TV, Cable, Sports, Video...
The March 14 Chapter 11 bankruptcy filing of iHeartMedia could have a major long-term impact on the Los Angeles radio market.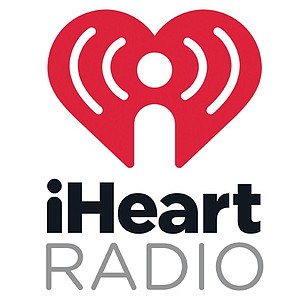 Salem Media Group Inc. reported a decrease in revenue but an enormous jump in net income because of tax reform.
West Coast Customs will feature the customized Lexus from the movie "Black Panther" at the DUB Custom Car Show in Los Angeles this weekend.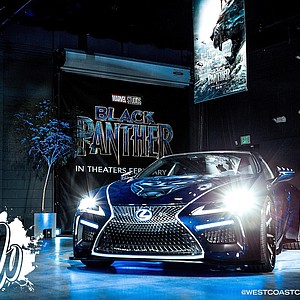 Walt Disney Co. shareholders rejected the compensation plan for Chief Executive Robert Iger and other executives at its annual meeting in Houston on Thursday.
Walt Disney Co. is dedicating $100 million toward putting its brand in children's hospitals through products, services and cash donations.
Walt Disney Co. has partnered with Accenture on a project to create new entertainment technology.
Former Walt Disney Co. executive Anne Gates will join the board of directors of Raymond James Financial, Inc., the financial services firm announced Friday.
By Ethan Varian
March 2, 2018
Film ranches fill demand for scenery as productions return to California.
Disneyland may be the Happiest Place on Earth for visitors, but low wages have caused homelessness, hunger and financial woes for its employees, according to a report released on Feb. 28.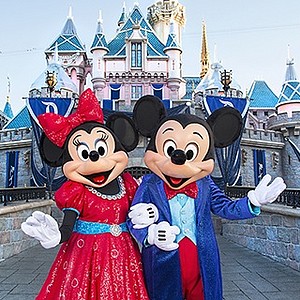 Comcast Corp. has offered $31 billion to acquire a British satellite TV network in a deal that could disrupt 21st Century Fox's plan to sell its stake in venture to Burbank-based Walt Disney Co.
By Ethan Varian
February 27, 2018
Local news website LAist, which has been shut down for about four months, will be revived under a new owner.
Employment in the entertainment industry in Los Angeles and Orange counties grew 19.6 percent from 2006 to 2016, outpacing 4 percent growth across all industries in the area over the 10-year period, a new report found.
Salem Media Group in Camarillo has named Mike Blakemore to the new position of vice president of programming for its contemporary Christian music stations.
Los Angeles biotech billionaire Patrick Soon-Shiong is buying the Los Angeles Times and San Diego Union-Tribune, according to news reports.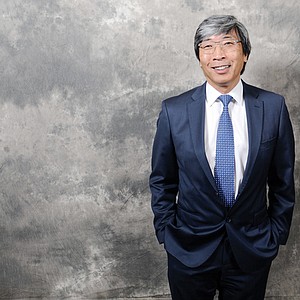 Walt Disney Co. beat Wall Street forecasts on earnings but just fell short on revenue in the fiscal first quarter.
Prev Next