SFV MEDIA
Recent and archived news stories on: Entertainment, Internet, Marketing, Conventions, PR, Publishing, Radio, TV, Cable, Sports, Video...
Cinedigm's fan-focused network CONtv will live stream the Saturn Awards on Sept. 13.
Marina Perelman has been named assistant news director at NBC4/KNBC.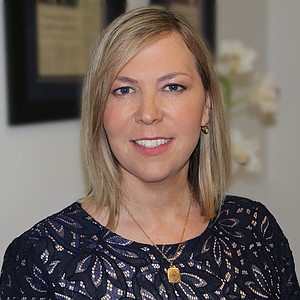 Walt Disney Co. has sold its 80 percent stake in the YES Network to a newly formed investor group that includes Amazon.com Inc., Yankee Global Enterprises and Sinclair Broadcast Group.
Members of the Screen Actors Guild-American Federation of Television and Radio Artists voted Aug. 28 to give Gabrielle Carteris another two-year term as president.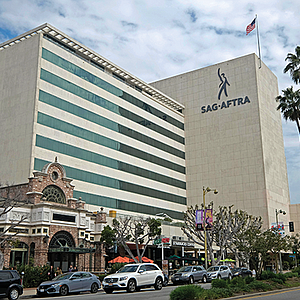 Carl's Jr., AT&T, Pop Secret and National Cinemedia are just some of the promotional partners Warner Bros. has collected for its New Line Cinema subsidiary's "It Chapter Two."
ArcLight Cinema in Sherman Oaks is hosting a photography exhibit celebrating the work of photojournalist and Hollywood portrait photographer Mark Sennet.
The XFL, a professional football league that will start in February revealed its team names and logos Aug. 21, with Los Angeles getting the moniker of Wildcats.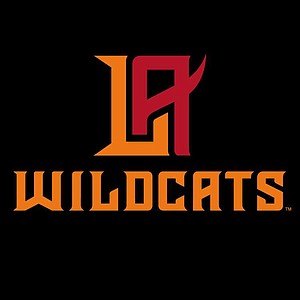 Sherman Oaks-based Primary Growth Partners, an advisory group focused on the cannabis industry, presented its California Trend Report.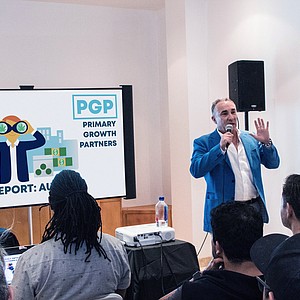 Burbank video game developer Insomniac Games has been purchased by Sony for an undisclosed amount.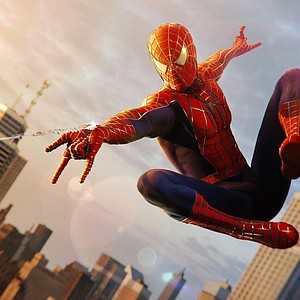 Interlink Electronics Inc. reported a decrease in earnings and revenue for the second quarter.
Fox Entertainment is buying Bento Box Entertainment, the animation house behind "Bob's Burgers" and other animated hits.
Construction of the newest Laemmle Theatres location in Old Town Newhall will continue despite rumors that the Santa Monica-based arthouse cinema chain may have new owners.
Walt Disney Co. missed Wall Street expectations of adjusted earnings and revenue in the fiscal third quarter.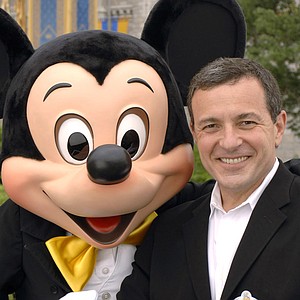 The UltraViolet streaming service for digitally purchased films and television shows will shut down.
Eric Paul Leue is stepping down as the executive director of the Free Speech Coalition, the trade group for the adult industry.
Prev Next