AeroVironment Inc. has introduced the Switchblade 600, a larger version of its drone-like missile system.
Avery Dennison Corp. and Valo Ventures have invested $5 million in RoadRunner Recycling.
Mechanix Wear LLC has become a licensee of DuPont Personal Protection, an arrangement that will allow the glove manufacturer to incorporate DuPont's materials into its products.
Northrop Grumman received this week a Pentagon contract to engineer and manufacture an updated intercontinental ballistic missile system.
BYD Motors Inc. announced this week its participation in a statewide contract to allow U.S. transit agencies to leverage California's purchasing contract to buy its battery-electric motor coaches.
L3Harris Technologies has won a contract to build two sonar systems for an undisclosed member of the North Atlantic Treaty Organization.
Northrop Grumman Corp. completed the critical design review of an upgraded navigation system for U.S. military aircraft.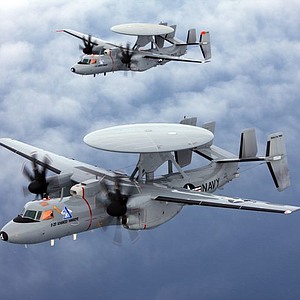 Medtronic on Tuesday announced one of its insulin pump systems, the Minimed 770G, has received approval from the U.S. Food and Drug Administration.
Capstone Turbine Corp. received an order for two of its natural gas-fueled C200 microturbines from a textiles and home furnishings manufacturer in Slovenia.
The former controller at a Burbank printing shop was sentenced Monday to 87 months in federal prison for embezzling $2.8 million from his employer.
West Hills vitamin manufacturer Pharmavite has donated $1 million to help fund the Los Angeles Unified School District's Grab & Go Food Relief Program.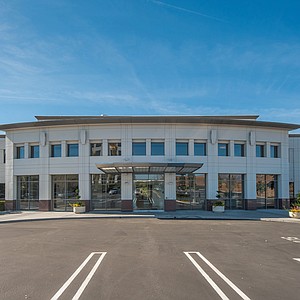 ICF Industries in Van Nuys has entered into a consulting agreement with Agri-Dynamics Inc., ana sustainable farming company in New York that focuses on hemp production for CBD.
Avery Dennison Corp. beat Wall Street estimates on adjusted earnings for the second quarter and matched on revenue.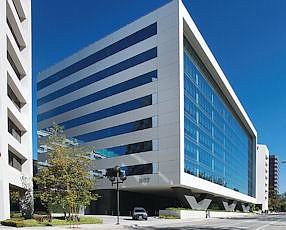 Aerojet Rocketdyne Holdings Inc. has completed all of its propulsion systems for the first crewed flight of NASA's Space Launch System rocket and Orion spacecraft and for the Artemis II mission to the moon.
Embattled oil and gas company California Resources Corp. has entered a restructuring agreement with creditors through a voluntary Chapter 11 filing.