AeroVironment Inc. has donated two Quantix drones to the U.S. Military Academy at West Point.
Stratolaunch Systems announced Monday a new line of launch vehicles that includes a space plane.
Shares of Cherokee Inc. shot up more than 100 percent Monday after the Sherman Oaks-based apparel licensing company announced it has refinanced its debt with a $40 million-dollar loan.
California Resources Corp. reported a worse-than-expected quarterly loss of $82 million, or $1.70 a share, the Chatsworth oil and gas company announced Thursday.
The former president of Pratt & Whitney Rocketdyne has been appointed senior vice president of the space business unit of Aerojet Rocketdyne.
Computer accessory company Logitech Inc. has purchased Westlake Village microphone manufacturer Blue Microphones Holdings Corp. for $117 million in a cash deal finalized on Tuesday.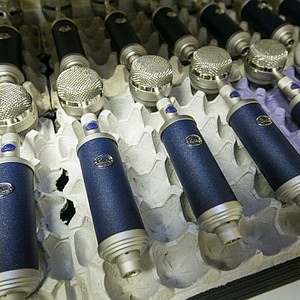 Dole Food Co. finalized its merger with European fresh produce distributor Total Produce Tuesday in a $300 million deal.
Interlink Electronics Inc. received an order valued at $880,000 from an existing medical customer.
The stock price of Avery Dennison Corp. spiked more than 10 percent Tuesday following the release of the firm's second-quarter financial report, which disclosed earnings that beat Wall Street estimates by 11 cents a share.
Avery Dennison Corp. will discontinue its pension plan effective Sept. 28, according to a Securities and Exchange Commission filing by the company.
Retail sales agency Impact Group Inc. has acquired Sherman Oaks-based food broker Co-Sales Co. for an undisclosed amount, the company has announced.
The Ball Corp. beverage packing plant in Chatsworth is expected to close this summer, resulting in the loss of more than 100 jobs.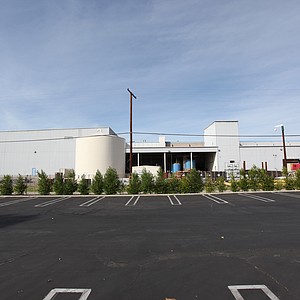 One year after breaking ground on a 7,000-square-foot addition to its Westlake Village manufacturing plant, probiotic supplement maker Natren Inc. has opened the new facility.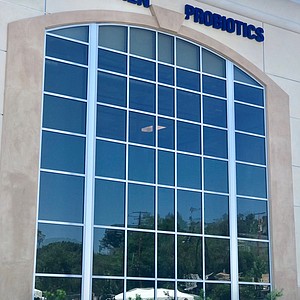 Dole Food Co. Inc. has appointed Michael Solomon as president of Dole Fresh Vegetable, the Westlake Village company announced Tuesday.
Cherokee Inc. could face the prospect of bankruptcy, the company announced in an earnings report on Thursday.