Aerojet Rocketdyne has won a $1.8 billion contract from NASA to produce an additional 18 RS-25 rocket engines for future deep space missions.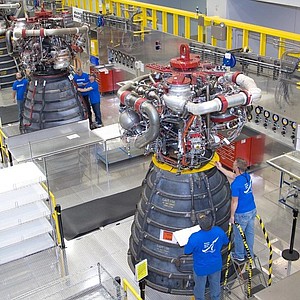 Virgin Galactic has signed a Space Act Agreement with NASA to develop and manufacture a hood for COVID-19 patients at its Mojave facility.
Interlink Electronics Inc. has increased production of a sensor used on ventilators to treat COVID-19 patients.
Discovery Channel has renamed the new show featuring staff from Galpin Auto Sports, a division of Galpin Motors in North Hills.
Interlink Electronics Inc. announced Thursday a deal with Retronic as its new European resale partner.
AeroVironment Inc. has landed a $10.7 million contract for its Puma 3 drones from the U.S. Navy and Marine Corps.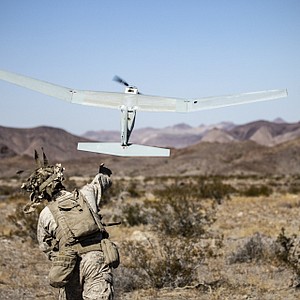 Chatsworth-based aerospace manufacturer Ontic has signed a licensing deal with Honeywell to assemble and sell the company's legacy aircraft windshield wipers.
Santa Clarita oil and gas company California Resources Corp. said it will "consider all options" to get through the slump in oil prices.
In response to the spreading COVID-19 virus, Anheuser-Busch Cos. announced on Sunday that it will produce bottles of hand sanitizer at its Van Nuys plant in addition to its Budweiser beer.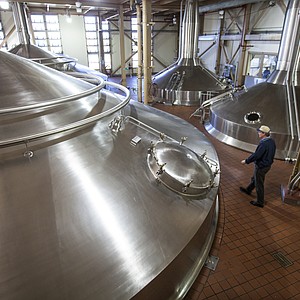 Demand for skilled workers in Southern California's electric vehicle industry is growing, driving up salaries and filling local training programs, according to a new report.
Galpin Auto Sports will return to television with a new series for Discovery Channel called "Driven."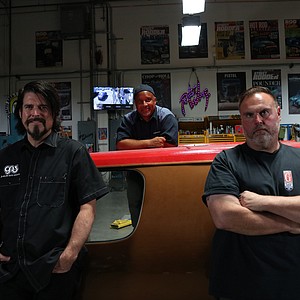 Shares of California Resources Corp. fell 13.6 percent Friday in tandem with lower crude oil prices.
Beauty products manufacturer Cosmetic Laboratories of America has been acquired by Knowlton Development Corp. in Quebec, also a maker of cosmetic and personal care supplies.
Barefoot Dreams has committed to a 50,708-square-foot lease at Rexford Industrial's Conejo Spectrum Business Park in Thousand Oaks.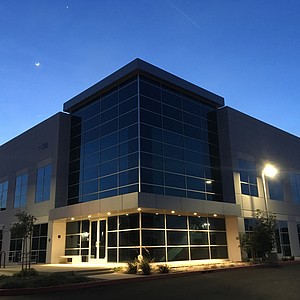 Contractor and home-repair software developer ServiceTitan Inc. has signed a collaboration agreement with Clopay Corp., a garage door manufacturer and supplier.