SFV MANUFACTURING
Recent and archived news stories on: Aerospace, Agribusiness, Chemicals, Electronics, Energy, Fabrication, Industrial, Plastics, Textiles...
Cherokee Inc. could face the prospect of bankruptcy, the company announced in an earnings report on Thursday.
Capstone Turbine Corp. fell short of Wall Street estimates on revenue in fiscal 2018 but beat on earnings.
US Nuclear Corp. has signed a definitive agreement to be the exclusive manufacturer of medical isotope generators for a nuclear medicine company.
Beauty product company Coty Inc. has opened the new headquarters for its salon and professional division in Calabasas.
A subsidiary of Teledyne Technologies Inc. has won the second phase of a $47 million contract from the European Space Agency to provide sensors used aboard a spacecraft that will search for Earth-like planets in the solar system.
Anheuser-Busch plant in Man Nuys opens doors to visitors with summer weekend tour program.
Capstone Turbine Corp. has sold a 1.4 megawatt generator to a client in the United Kingdom.
Isaac Larian, chief executive of Van Nuys toymaker MGA Entertainment Inc., last month offered to merge the company with rival Mattel Inc., according to a report by The Wall Street Journal Friday.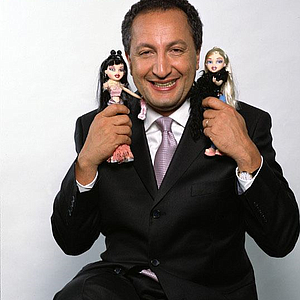 Revolution Lighting Technologies Inc. will expand its Simi Valley production facility to meet the demand for its LED lighting products.
Harbor Freight Tools has issued a safety recall for three of its chainsaws in cooperation with the U.S. Consumer Product Safety Commission, the Calabasas-based company announced Monday.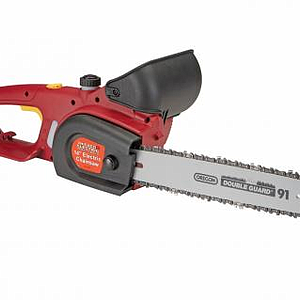 Nestlé S.A. has agreed to pay $7.15 billion to sell coffee with the Starbucks brand, according to Bloomberg.
Shares of California Resources Corp. gained more than 22 percent Friday, buoyed by the company's quarterly financial results announced on Thursday.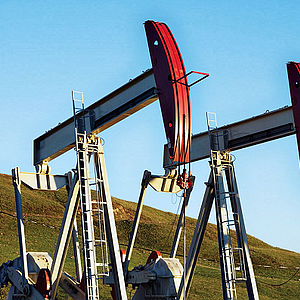 Capstone Turbine Corp. has selected Cal Microturbine as the company's exclusive distributor for all vertical markets in California, Capstone announced Friday.
Semtech Corp. has acquired substantially all the assets of IC Interconnect Inc., a private provider of services to the silicon chip manufacturing industry from its facilities in Colorado Springs, Colo.
BYD Motors Inc. unveiled the first of 11 delivery trucks it is building for San Francisco Goodwill, a nonprofit chain of thrift stores.
Prev Next