SFV MANUFACTURING
Recent and archived news stories on: Aerospace, Agribusiness, Chemicals, Electronics, Energy, Fabrication, Industrial, Plastics, Textiles...
MGA Entertainment Inc. appears to be expanding into Australia, according to multiple LinkedIn posts by Chief Executive Isaac Larian.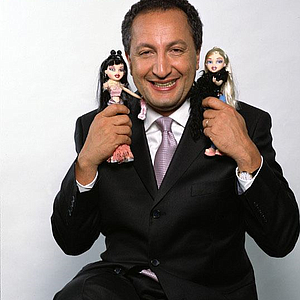 Capstone Turbine missed Wall Street estimates on earnings but beat them on revenue in its fiscal second quarter.
Flavor Producers LLC has acquired New York-based Flavormatic Industries Inc., the Valencia flavor company announced Thursday.
Limoneira Co. has launched two new seasonal packaging campaigns to nationwide retailers, the Santa Paula agribusiness company announced Tuesday.
Representatives from seven businesses at Van Nuys Airport on Wednesday unveiled commitments to solar energy at the San Fernando Valley airfield.
Teledyne Technologies Inc. announced late Tuesday that its longtime leader, Robert Mehrabian, will step down as chief executive and take on the position of executive chairman effective Jan. 1.
Shares Avery Dennison Corp. fell nearly 5 percent Tuesday after the Glendale packaging and labeling company reported worse-than-expected quarterly earnings.
Dole Food Co. has updated its logo as part of an effort to "refresh" its brand identity, the Westlake Village produce company announced Monday.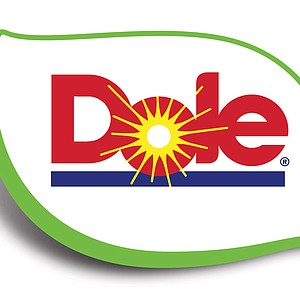 A subsidiary of Teledyne Technologies Inc. has received a $7 million contract from the National Oceanic and Atmospheric Administration to provide equipment used in the study of the krill population in Antarctica.
Saalex Solutions Inc. has received a $5.7 million contract from the U.S. Navy to support the Navy Munitions Command Pacific CONUS West Division.
Northrop Grumman has received a $171 million contract from the U.S. Navy to continue production on its advanced anti-radiation guided missile system.
Capstone Turbine Corp. received orders for five microturbines for multiple industrial facilities in Mexico. The company's stock jumped on Monday.
Jerry Kroll has a simple if daunting mission for his Canadian electric vehicle company – to close the last gas station.
BYD Motors Inc. has completed construction of a $5 million warehouse for its Lancaster manufacturing plant.
AeroVironment Inc. has secured a nearly $6 million contract to provide its Raven drones to the Portuguese army, the Monrovia unmanned aircraft manufacturer has announced.
Prev Next