SFV MANUFACTURING
Recent and archived news stories on: Aerospace, Agribusiness, Chemicals, Electronics, Energy, Fabrication, Industrial, Plastics, Textiles...
AeroVironment Inc. has secured a nearly $6 million contract to provide its Raven drones to the Portuguese army, the Monrovia unmanned aircraft manufacturer has announced.
Cherokee Inc. reported a quarterly net loss of $9.1 million on Thursday, a 90 percent increase compared to the same quarter last year.
HW Hunter Ram of the West Truck Center has opened its 40,000-square-foot facility in Lancaster, making it the largest Ram stand-alone dealership in the country by size.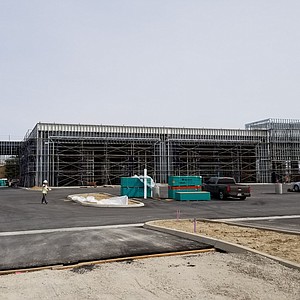 Avery Dennison Corp. has appointed Mark Barrenechea to its board, the company announced Monday.
Capstone Turbine Corp. is opening the doors of its San Fernando Valley headquarters and manufacturing facility to investors and analysts next month.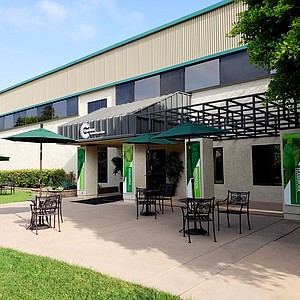 AeroVironment Inc. beat Wall Street estimates on earnings and revenue for the fiscal first quarter.
With dozens of options lining grocery store shelves, consumers of nutrition bars seem to have an overabundance of choices. But despite the variety, sports nutritionist and former real estate agent Karen Nation could find nothing that worked for her and her clients.
Semtech Corp. beat Wall Street estimates on revenue and adjusted earnings for the fiscal second quarter.
AeroVironment Inc. has donated two Quantix drones to the U.S. Military Academy at West Point.
Stratolaunch Systems announced Monday a new line of launch vehicles that includes a space plane.
Shares of Cherokee Inc. shot up more than 100 percent Monday after the Sherman Oaks-based apparel licensing company announced it has refinanced its debt with a $40 million-dollar loan.
California Resources Corp. reported a worse-than-expected quarterly loss of $82 million, or $1.70 a share, the Chatsworth oil and gas company announced Thursday.
The former president of Pratt & Whitney Rocketdyne has been appointed senior vice president of the space business unit of Aerojet Rocketdyne.
Computer accessory company Logitech Inc. has purchased Westlake Village microphone manufacturer Blue Microphones Holdings Corp. for $117 million in a cash deal finalized on Tuesday.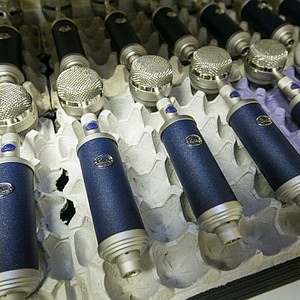 Dole Food Co. finalized its merger with European fresh produce distributor Total Produce Tuesday in a $300 million deal.
Prev Next