Providence Cedars-Sinai Tarzana Medical Center Chief Executive Dale Surowitz will leave his post to lead the Los Angeles Jewish Home during a time of rapid expansion.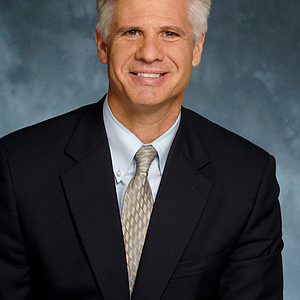 Shareholders of ImmunoCellular Therapeutics have voted to implement a reverse stock split at a ratio not less than 1-for-3 and not greater than 1-for-10.
A new medical clinic opened on the Henry Mayo Newhall Hospital campus in Valencia earlier this week.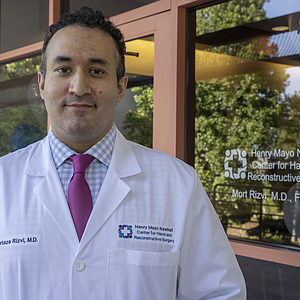 Shares of MannKind Corp. (MNKD) jumped nearly 17 percent on Monday, following positive data presented at an American Diabetes Association event about the company's flagship product, Afrezza.
Adventist Health has partnered with North Carolina health care improvement company Premier Inc. to acquire a minority stake in Prestige Ameritech — one of the largest domestic manufacturers of personal protective equipment.
Health care system Kaiser Permanente has released a 98-page "playbook" for businesses returning to the office, with insight from the Centers for Disease Control and Prevention and Occupational Safety and Health Administration, as well as state and county health departments.
Lancaster biotech Simulations Plus has won a $400,000 grant as part of a cooperative agreement with the U.S. Food and Drug Administration, the company said in a statement Thursday.
Antelope Valley Hospital received a $500,000 grant from aerospace giant Lockheed Martin to obtain personal protective equipment, according to a statement from the hospital.
Endonovo Therapeutics Inc. has arranged an equity purchase agreement with Cavalry Fund I, under which Endonovo will sell up to $10 million in shares during the next 24 months.
A subsidiary of Teledyne Technologies Inc. is manufacturing image sensors called charged coupled devices, or CCDs, for use in COVID-19 diagnostic tools.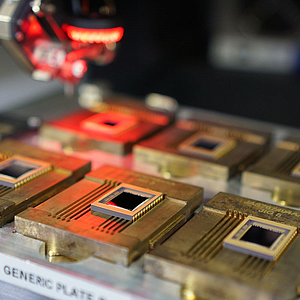 Valley Community Healthcare on Friday officially launched its telehealth system in response to the COVID-19 pandemic.
Shareholders of Avita Medical Ltd., an Australian regenerative medicine company with U.S. headquarters in Valencia, will meet virtually on June 15 to discuss relocating operations solely to the United States.
Hospitals are central in fight against virus, but they lost millions.
The U.S. Food and Drug Administration has fast-tracked Amgen Inc.'s heart failure drug omecamtiv mecarbil.
Visual prosthetic company Second Sight Medical Products late Thursday announced a public offering of 7.5 million shares.