SFV HEALTHCARE
Recent and archived news stories on: Biotechnology, Doctors, Drugs, Health Insurance, HMO's/PPO's, Hospitals, Medical Devices, Nursing...
The California Nurses Association has reached a tentative agreement with Henry Mayo Newhall Hospital, according to a statement from the association on Friday.
Casamba, an electronic medical record company in Agoura Hills, has partnered with Forcura, a document management and health care communications firm in Jacksonville, Fla.
Amgen Inc.'s osteoporosis drug Evenity has been priced at $1,825 a month, or $21,900 a year.
The U.S. Food and Drug Administration has approved Amgen Inc.'s Evenity, an osteoporosis drug, according to a statement from the Thousand Oaks company on Tuesday.
Aligned Telehealth, a behavioral health care provider, has named Miles Kramer as its new chief development officer.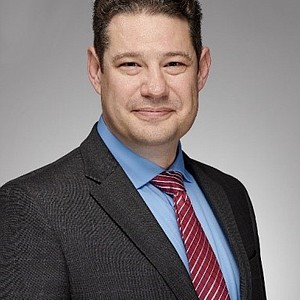 MannKind Corp. announced the first of several development milestones under a licensing and collaboration agreement with United Therapeutics as of April 1.
Race driver to promote MannKind's insulin.
HemaCare Corp. has entered into a partnership with Tissue Solutions Ltd. to supply customers with a wider range of disease-state biomaterial for research.
The UrgentMED Network has announced the opening of its Calabasas Urgent Care location, which actually is in Woodland Hills.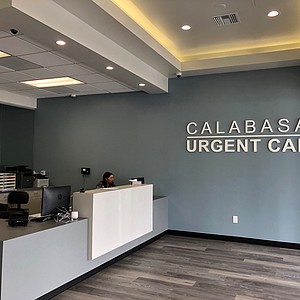 Los Robles Hospital and Medical Center has spent $1 million to purchase a Stryker Mako Robotic-Arm for its Thousand Oaks Surgical Hospital.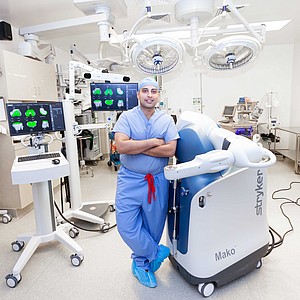 Dyve Bioscience reported positive results for a study to reduce pain associated with gout.
Woodland Hills' Endonovo Therapeutics has partnered with SunMed, a medical equipment distributor and claims company in Valencia, to distribute medical devices.
After months of negotiations and a near strike earlier this month, the nurses of SEIU Local 121 RN have ratified their contract with Pacifica Hospital of the Valley on Monday.
Amgen Inc. could greatly expand its market for cholesterol drug Repatha if an upcoming study is successful.
MannKind Corp. will be sponsoring race car driver Conor Daly when he debuts with the Andretti Autosport team at the Indy 500 in May.
Prev Next