SFV HEALTHCARE
Recent and archived news stories on: Biotechnology, Doctors, Drugs, Health Insurance, HMO's/PPO's, Hospitals, Medical Devices, Nursing...
MannKind Corp. on Monday announced it intends to offer a private placement of convertible senior notes worth $150 million.
Companies combine technology for visual prosthetics.
MannKind Corp. touted increased sales for its flagship drug Afrezza during its fourth quarter earnings report, while pointing out its new direction toward therapies for lung and endocrine diseases.
Brent Reinke, partner at Musick Peeler Law Firm in Westlake Village, will join Stradling Yocca Carlson and Rauth as a corporate shareholder.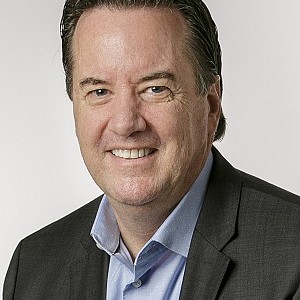 Health Net, the medical insurer in Woodland Hills, has partnered with L.A.-based nonprofit Wesley Health Centers to conduct a study assessing the impact of the COVID-19 pandemic on racial minorities.
An emergency field hospital erected in the parking lot of Antelope Valley Hospital officially closed.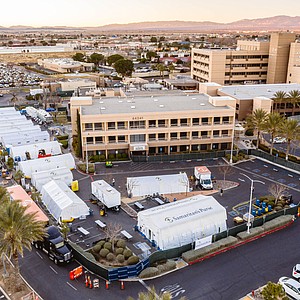 Arcutis Biotherapeutics reported robust business progress in conjunction with its fourth-quarter earnings report.
The state government is actively investigating poor management allegations at a PerkinsElmer COVID-19 testing laboratory in Valencia.
The struggle against COVID-19 has turned into a grim battle against exhaustion in the health care industry.
Digital health company Nile AI has launched in Sherman Oaks, backed by a $25 million investment by Belgian pharmaceutical company UCB.
Amgen Inc. on Wednesday announced it will sponsor BioLabs LA at the Lundquist Institute, a biotech co-working space in Torrance, via a three-year Golden Ticket program.
Amgen Inc. beat Wall Street estimates in the fourth quarter, as sales from newer drugs such as migraine medication Aimovig offset lower revenue from older, off-patent medications.
Carbon Health opened its latest Valley location in the NoHo West shopping center in North Hollywood, the company announced on Monday.
Calabasas biotech Turn Therapeutics has announced it received authorization to start its first human safety and efficacy trial for a COVID-19 therapy.
Sherman Oaks biopharmaceutical company T-Cure Bioscience has entered into a license agreement with Chinese biotech Immunotech Biopharm Ltd. to develop a T cell therapy for renal cancer.
Prev Next