Muse Global, a school in Calabasas co-founded by filmmaker James Cameron, his wife Suzy Amis Cameron and her sister Rebecca Amis, has entered the franchise market to expand its educational format in the U.S. and internationally.
Transactions and decisions that changed the Valley region.
A range of companies headquartered in the greater Valley region suffered falling stock prices Tuesday, pulled down by a market that saw the Dow Jones Industrial Index lose nearly 800 points.
Rexford Industrial Realty Inc. announced Monday that it has acquired two industrial properties for $43.5 million, including one in Chatsworth for $29.5 million, or $115 per square foot.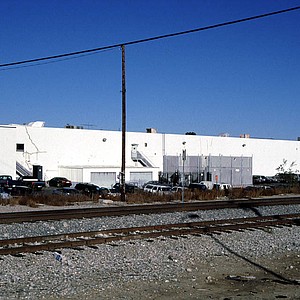 The California Business and Industrial Alliance has filed a lawsuit challenging the constitutionality of the California Private Attorneys General Act, or PAGA.
Meet the Valley region's entrepreneurs and professionals under 30.
Shop owners vow to weather downturn, rebuild.
Insurance brokerage Arthur J. Gallagher and Co. has acquired JP Tech Insurance Services Inc. and will move the staff to the San Fernando Valley.
B. Riley Financial Inc. has agreed to a $22.9 million deal that will give it a majority stake in New York financial services firm National Holdings Corp., the Woodland Hills company announced Monday.
Beacon Capital Partners will buy the 22-story office tower that once served as the U.S. headquarters for Nestlé from Piedmont Office Realty Trust for a reported $160 million, or $303 per square foot.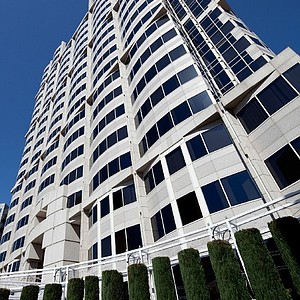 California Credit Union has launched a new platform that lets members manage their finances online, the Glendale institution announced Tuesday.
Savvy companies find ways to scale up in slow-rising economy.
The Ventura County economy continued to decline last year due to rising housing prices that are pushing families out of the area.
Logix Federal Credit Union announced Monday that Logix Chief Operating Officer Ana Fonseca will succeed Dave Styler as president and chief executive, who is retiring after 18 years at the helm.
B. Riley Financial Inc. reported third-quarter net income of $2.8 million (10 cents a share), the Woodland Hills financial services announced Monday.