NetSol Technologies Inc. missed Wall Street estimates on revenue for the fiscal fourth quarter.
A report from the nonprofit Latino Donor Collaborative found that the total Gross Domestic Product of Latinos in the U.S. rose to $2.6 trillion in 2018, up from $2.3 trillion in 2017.
Share prices for large-cap companies in the Valley region moved lower as the Dow Jones Industrial Average dropped 1.8 percent.
Employees looking to draw from retirement funds to stay afloat during the pandemic can now do so without penalty because of a new law.
California Gov. Gavin Newsom has signed into law three bills that will offer support for small businesses and construction projects affected by the coronavirus.
A Calabasas law firm has changed its name to Oberg Law Group, thanks to the addition of Madison Oberg as partner.
Alliant Strategic Investments in Woodland Hills has acquired the Farmdale Apartments, a North Hollywood property located in a state-designated opportunity zone.
Chief executives at family companies say relationships with banks, vendors are crucial to survival.
Students at the David Nazarian College of Business and Economics at California State University – Northridge are forming teams to assist small businesses dealing with the economic fallout of the coronavirus outbreak.
Peter C. Foy & Associates Insurance Services has acquired four brokerages in the last three months.
Financial services firm B. Riley Financial has signed a new 18,000-square-foot office lease in Westlake Village.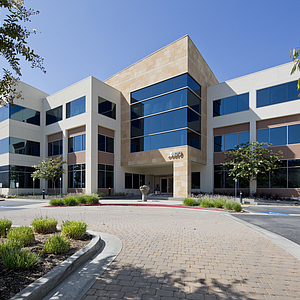 A survey conducted by Woodland Hills accounting software company BlackLine Inc. found that the finance and accounting industry has prioritized technology adoption to avoid business interruptions in the coronavirus economy.
Signature Bank is expanding to Southern California with four new private client banking offices, including one in the Warner Center neighborhood of Woodland Hills.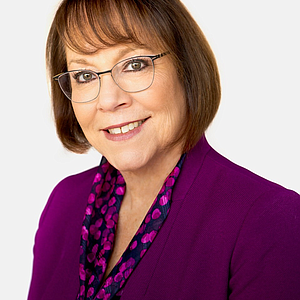 A Northridge man has received 21 years in federal prison for a scheme in which credit card and bank loan scheme that took money from banks, credit card comapnies, car dealerships and utility companies.
Glendale resident Mikayel Hmayakyan, 43, pleaded guilty Monday to two counts of federal bank fraud for leading a credit card scheme using fake identities.