SFV FINANCE
Recent and archived news stories on: Banks, Credit Unions, Mortgage Lending, SBA, Stocks/Bonds, Venture Capital, Wealth Management...
Valley companies grapple for position to profit in pandemic's aftermath.
The FBI arrested seven Valley residents for their alleged participation in a money laundering operation that obtained more than $30 million through fraudulent tax returns and other schemes.
Human resources provider Insperity Inc. has opened a sales office in Woodland Hills.
The stock market hit record highs Monday due to pharmaceutical companies reporting a breakthrough in a coronavirus vaccine.
Upshot of the annual California Lutheran University economic forecast for Ventura County by economist Mathew Fienup.
A claims adjuster and a chiropractor in the San Fernando Valley were arrested on fraud charges after allegedly receiving more than $1.6 million in fake workers' compensation payments.
The city of Glendale late Monday announced an additional $650,000 in funding to help small businesses recover from the effects of the COVID-19 pandemic.
The L.A. Regional COVID-19 Recovery Fund will accept its sixth and final round of small business grant applications this week.
Los Angeles County's unemployment rate fell to 15.1 percent in September from a revised 16.4 percent in August.
Calabasas real estate brokerage Marcus & Millichap Inc. has entered an agreement to acquire Mission Capital Advisors.
The Cusumano family has donated $1 million to the Boys & Girls Club of Burbank and Greater East Valley to purchase a new clubhouse.
Draper Goren Holm announced that it launched its first venture fund of $25 million to invest in fintech and blockchain startups.
Holly Schroeder, chief executive of the Santa Clarita Valley Economic Development Corp., has been named chair of the Los Angeles County Workforce Development Board.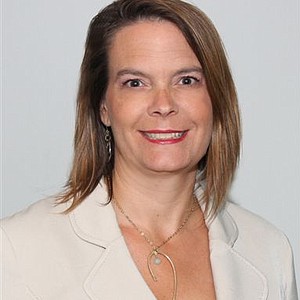 Woodland Hills accounting software developer BlackLine Inc. has acquired Rimilia, a U.K.-based platform that automates the accounts receivable process.
Partners Federal Credit Union has launched programs to help its members who face furloughs and layoffs from Walt Disney Co. in Burbank.
Prev Next