SFV FINANCE
Recent and archived news stories on: Banks, Credit Unions, Mortgage Lending, SBA, Stocks/Bonds, Venture Capital, Wealth Management...
For a 2017 string of bank robberies in the Santa Clarita Valley and elsewhere, the man called the "Seasoned Bandit" by law enforcement was sentenced March 15 for allegedly stealing a combined $39,424 from 11 banks.
Qualstar Corp. shares jump 25 percent after the company reports fourth-quarter revenue gains.
L.A. County's unemployment rate edged back up to 4.5 percent in January from 4.4 percent in December as local employers shed holiday season workers.
Marcus & Millichap reports higher annual revenues, while Limoniera benefits from tax reform.
Acquisitions set the stage for B. Riley Financial Inc. to deliver an 18 percent increase in the fourth quarter, the company announced Wednesday.
Richard Lie is the new president and chief executive of Los Angeles Federal Credit Union, the organization's board announced Monday.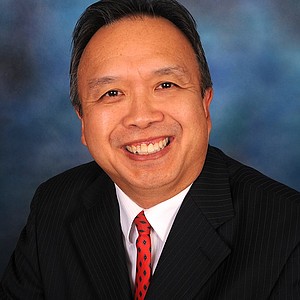 PennyMac Financial Services Inc. has named Anne McCallion, the company's chief enterprise operations officer, to its board of directors, the company announced Tuesday.
Former Walt Disney Co. executive Anne Gates will join the board of directors of Raymond James Financial, Inc., the financial services firm announced Friday.
By Ethan Varian
March 2, 2018
B. Riley Financial Inc. has named Chuck Hastings as director of wealth management strategic initiatives, the company announced Friday.
Ontario-based CVB Financial Corp. has agreed to buy Pasadena-based Community Bank for $878 million in cash and stock, the two bank institutions announced Monday.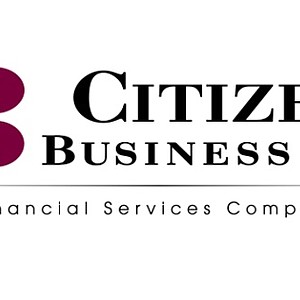 B. Riley FBR, an investment bank and subsidiary of B. Riley Financial Inc. in Woodland Hills, has hired Daniel Leland as head of Fixed Income Capital Markets, the company announced Thursday.
Los Angeles County is expected to add about 48,000 jobs this year and 34,000 next year, making for a modest growth rate of around 1 percent, according to a forecast to be released Feb. 21 by the Los Angeles County Economic Development Corp.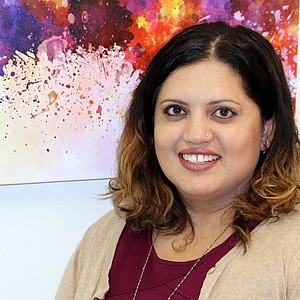 On Thursday, the Valley Economic Alliance hosted its 11th Annual Hero Hired Veteran Job and Resource Fair, a vocational event aimed at encouraging Valley-area employers to hire military veterans.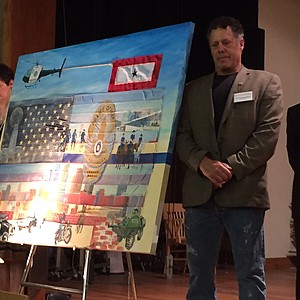 BlackLine Inc. beat Wall Street estimates on adjusted earnings and revenue in the fourth quarter.
The Pepperdine Graziadio School of Business, in partnership with the Venture Alliance, is launching an initiative to better prepare startups for investment funding.
Prev Next