West Hills Hospital Appoints Chief Medical Officer
Wednesday, September 30, 2020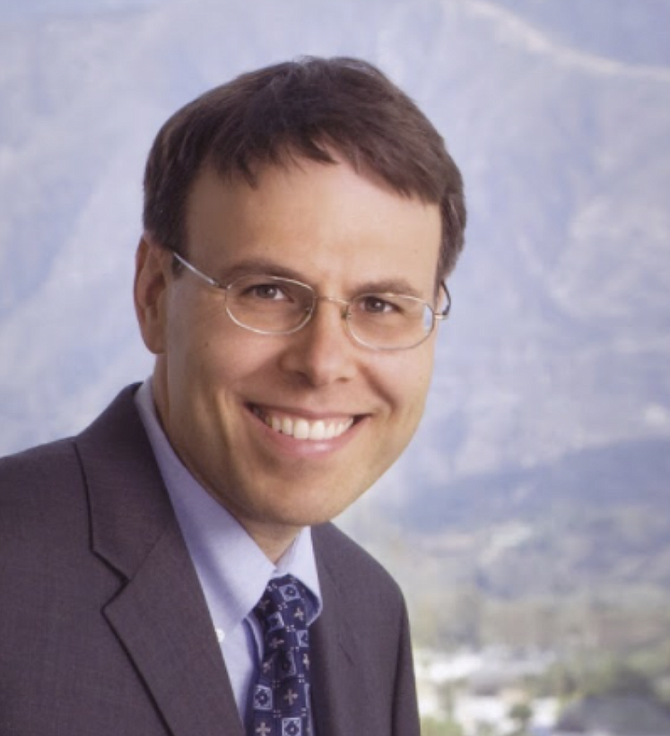 West Hills Hospital on Tuesday announced Dr. Donald David as its new chief medical officer.

David, a board-certified gastroenterologist previously providing care at City of Hope Comprehensive Cancer Center in Duarte, will oversee the hospital's clinical quality agenda. That includes regulatory compliance, patient safety and quality, physician relations and program development.

The new West Hills executive took on multiple medical staff leadership roles at City of Hope and led its Patient Safety Team for more than a decade, West Hills said in a statement. David also served three years as chief medical officer for the California chapter of Universal Health Services, a hospital and health care network based in Pennsylvania.

David was actually born at West Hills Hospital, staff told the Business Journal. Also, he and his family live in West Hills.

"Don brings a tremendous amount of expertise to his new role at West Hills Hospital," Mark Miller, chief executive of West Hills Hospital, said in a statement. "We're thrilled that he has chosen to take the next steps in his stellar career here with us."

West Hills Hospital is owned by HCA Healthcare in Nashville, Tenn.