Universal Strikes Film Deal With LeBron James' SpringHill Co.
Wednesday, September 30, 2020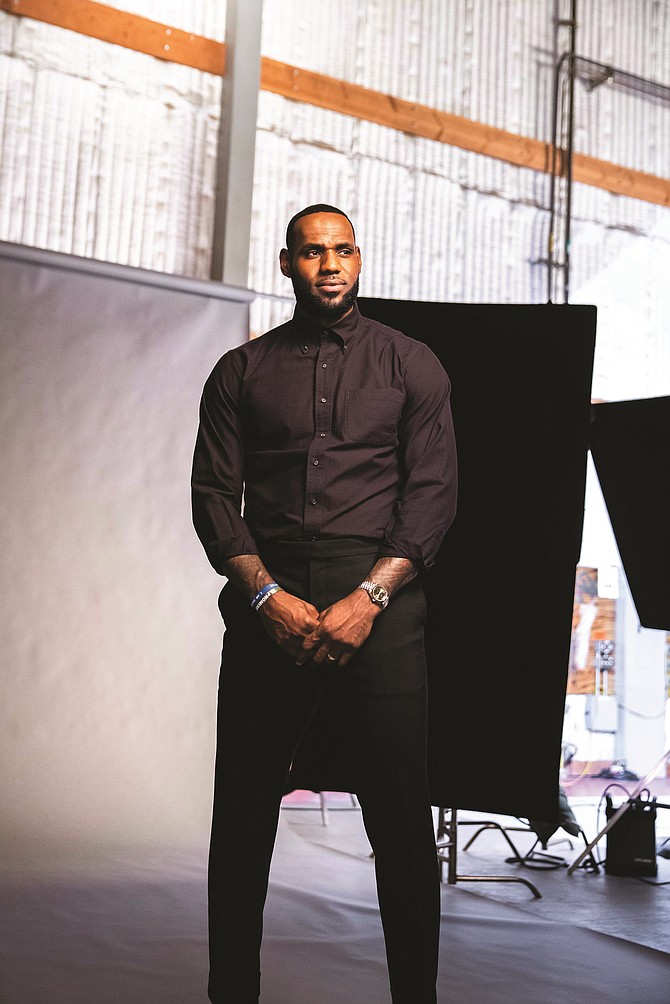 On the eve of the Los Angeles Lakers' first NBA Finals appearance in 10 years, LeBron James' SpringHill Co. has scored off the court.

SpringHill, founded by the Lakers superstar and business partner Maverick Carter, struck a four-year first-look film deal with Universal Pictures in Universal City.

Universal Filmed Entertainment Group Chairman Donna Langley said SpringHill already has several projects in development at the studio. SpringHill previously had a deal with Burbank-based Warner Bros., which is producing the upcoming "Space Jam: A New Legacy."

According to Variety, SpringHill and Universal will team for "Catch the Wave," a film about a young African-American woman who falls in love with a Black surfer. The story narrates the history of a once-thriving Black community in Manhattan Beach during the 1920s.