Steven Hilton Steps Down as Foundation Chair
Wednesday, October 14, 2020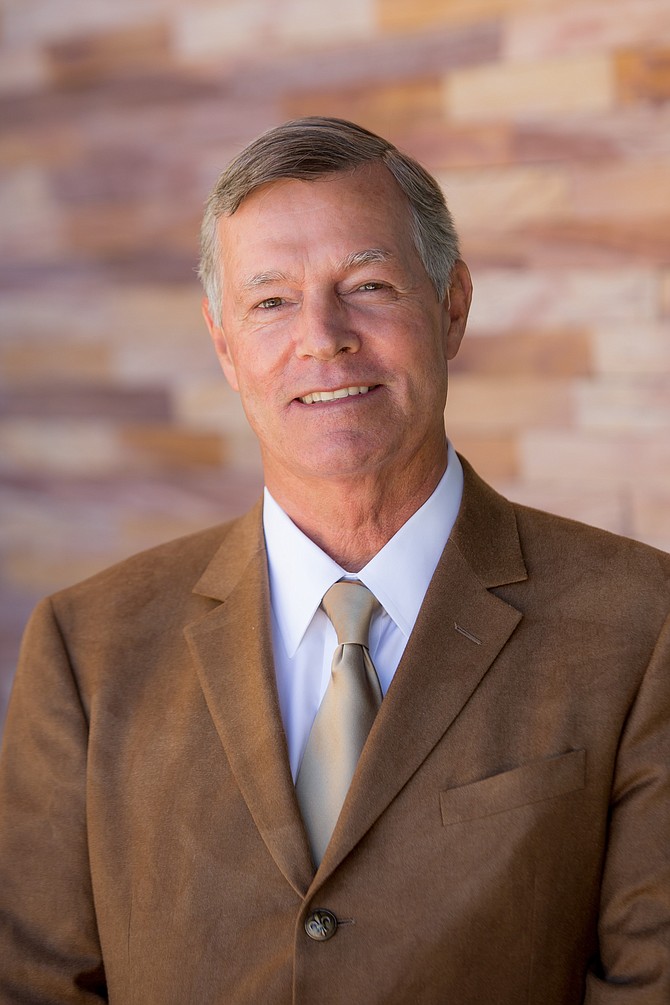 Chairman Steven Hilton will retire from the Conrad N. Hilton Foundation Board in December, the foundation said, after serving the organization for 35 years.

As chair, Steven Hilton oversaw growth in the foundation's assets from $2.9 billion to $6.6 billion when his father, Barron Hilton, pledged nearly his entire estate upon his death in September 2019. Steven Hilton served as board chair for nine years, and prior to that was the foundation's chief executive officer for 10 years.

The board has elected Hawley Hilton McAuliffe, Steve Hilton's sister, as the next foundation board chair, and Linda Hilton, a cousin, as vice chair.

McAuliffe joined the board as a director in 2006 and serves on the international jury that selects the annual Conrad N. Hilton Humanitarian Prize. She is also on the governing board for the Conrad N. Hilton Fund for Sisters, the organization said in a statement.

Linda Hilton serves on the Hilton Effect Advisory Committee for Hilton Hotels.

"It's bittersweet for me that my brother Steve will no longer be our chair," Hawley Hilton McAuliffe added in the statement. "His leadership, accomplishments, and commitment over the past years have strengthened the foundation. It is daunting to follow not only in Steve's footsteps but also those of my father, whose memory we honor on the first anniversary of his passing."