Holly Schroeder to Lead L.A. County Workforce Development Board
Thursday, October 8, 2020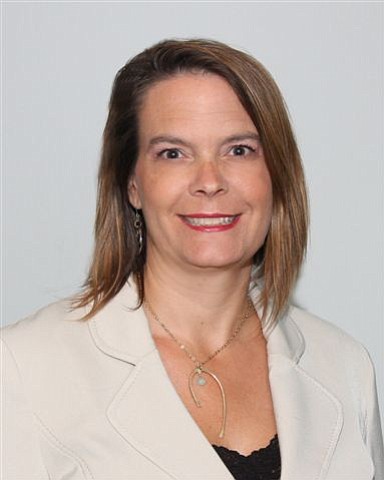 Holly Schroeder, chief executive of the Santa Clarita Valley Economic Development Corp., has been named chair of the Los Angeles County Workforce Development Board, according to the SCVEDC on Thursday.

Schroeder has led the organization for seven years, and boasts more than 25 years in management as well as executive experience at private companies, government agencies and the nonprofit sector.

"There has never been a more important time for Santa Clarita Valley businesses to have representation on the Workforce Development Board," Schroeder said in a statement. "It is an honor to serve as chair and I look forward to continuing my work helping to ensure a strong and resilient workforce in greater L.A. County."

The L.A. board is one of 45 local workforce development boards in the state, and serves approximately 4 million residents, 58 of 88 cities, and 150 unincorporated communities in L.A. County.